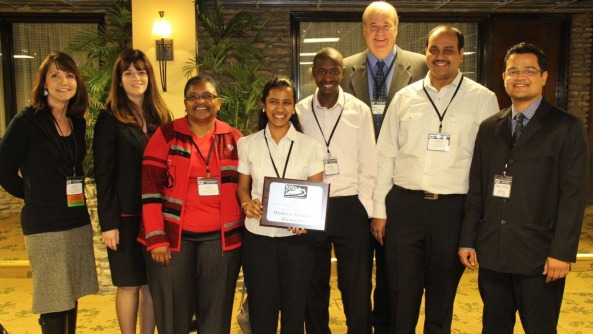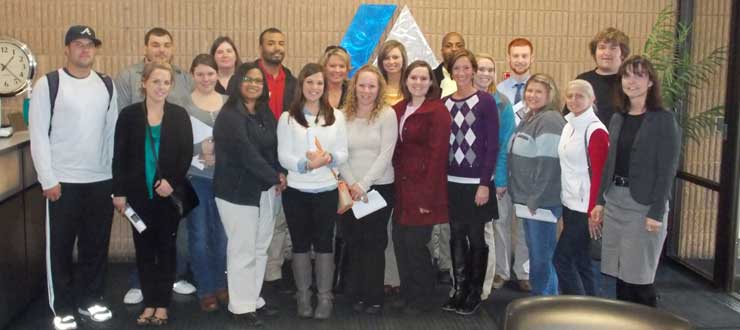 Welcome to the Department of Public Health!
At the Western Kentucky University and well beyond our campus, Public Health is critical and challenging. There are many reasons to choose a career in public health, but when you scratch the surface of any professional in our field, they will tell you what they care about most is social justice, eliminating poverty, promoting healthy lifestyles, preventing premature disease and death, and making our world a better place to live.
If you choose to pursue a career in public health, we know that you will never regret that choice, that your career options will continue to expand throughout your working life, and that you will experience the rewards of a lifetime committed to helping others in a meaningful way. We hope that you will begin your career with us!
Our website contains a great deal of information about our programs. But, if you don't find the information you need here, please contact us. We can be reached by email at public.health@wku.edu or by phone at 1-270-745-4797.
We look forward to hearing from you!

-----------------------------------
Best Student Award 2013:
WKU Chapter of the Kentucky Public Health Association(KPHA) won the Best Student Chapter Award for 2013.
September 24, 2012:

Study Flow on Hazardous Material

Five- Second Rule :
Public Health: The Pulse of Food Safety

[Video Transcription: Music Only]