Welcome to Winter Term
With over 270 classes available, WKU Winter Term has something for everyone!
Face-to-face classes at the Bowling Green and WKU Regional Campuses
On Campus, Online, Study Away, Study Abroad
Many online options to allow you to complete a course wherever you are!
3 Weeks, Up to 4 Credits
Tuition Payment Options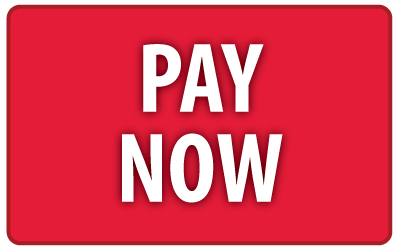 View Winter Term Classes on TopNet.