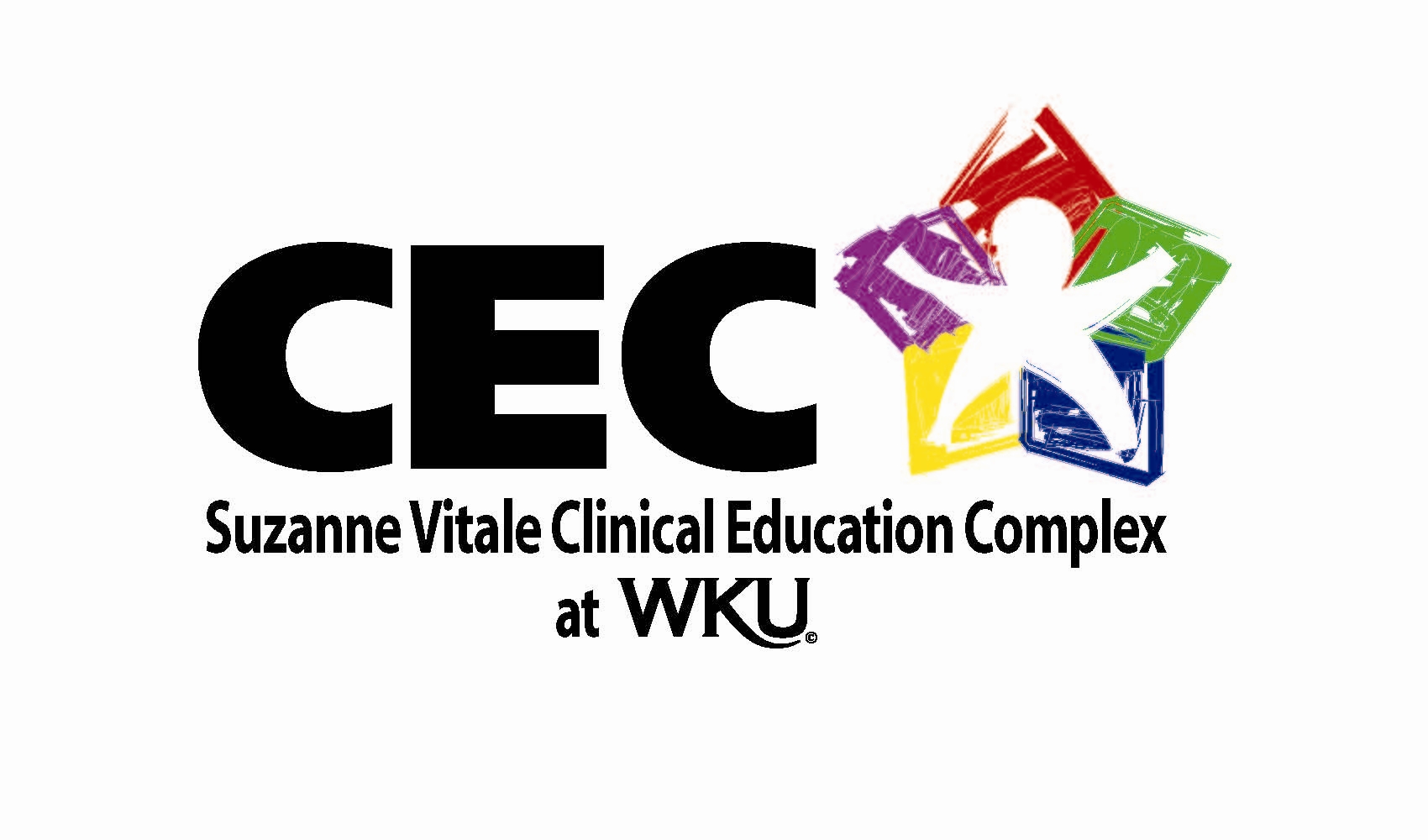 Learn more about summer programs at the CEC!
Hours of Operation:
Monday - Friday
8 a.m. - 4:30 p.m. (Central)
Contact the CEC:
104 Alumni Avenue
Bowling Green, KY 42101
Phone: (270) 745-4232
Fax: (270) 745-4233
Email: cec@wku.edu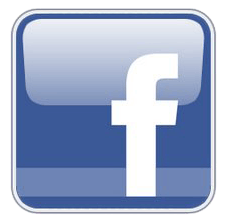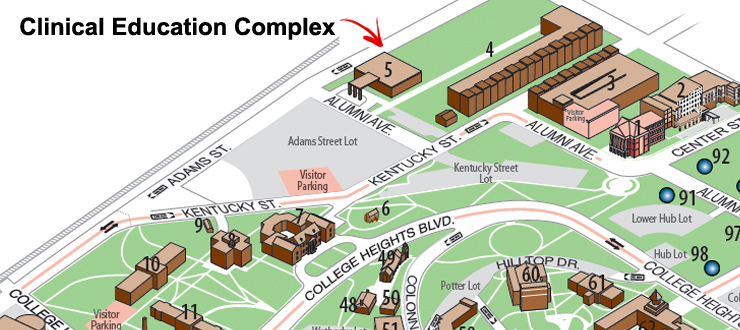 Suzanne Vitale Clinical Education Complex
104 Alumni Avenue (Formerly East 14th Avenue)
Bowling Green, KY 42101
The Suzanne Vitale CEC is located at 104 Alumni Avenue between Adams and Kentucky Streets in Bowling Green, KY. Located on the North side of campus, we are at the bottom of the Hill from Van Meter Auditorium and in the block next to the Augenstein Alumni Center.