What can I do with this major?
---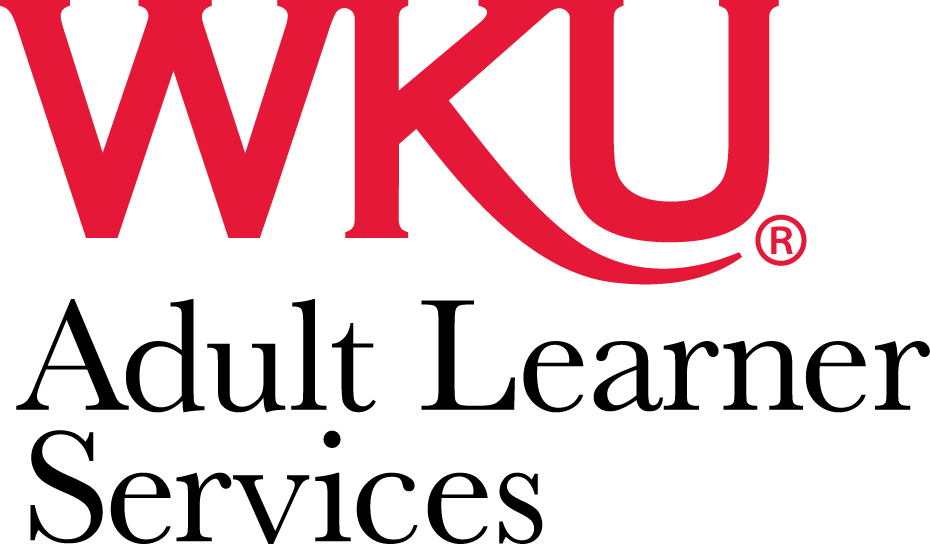 Office Hours
Spring 2014
January 27 - May 16
Monday - Friday
8:30 am - 4:30 pm
Tate Page Hall 251
Phone: (270) 745-3575
Email: adultservices@wku.edu
---
Have you thought about going back to finish your degree at WKU but don't know where to start? On Tuesday, September 30th WKU will host a virtual college fair for adult students who have earned 80 or more college credit hours but who haven't finished their degree. During this online event, you will be able to live chat with WKU staff to get more information about adult learner services, degree programs, financial aid, advising, and more.
Project Graduate Online Fair:
Tuesday, September 30, 2014 from 10am - 8pm CT
---
What is Project Graduate?
Project Graduate is a statewide effort dedicated to helping people finish degrees they started earlier in life. WKU Adult Learner Services is a partner in that initiative. Adult Learner Services can help returning students re-acclimate to the ever-changing university environment. We also strive to connect adult students to the campus resources that can help them be successful. We can help adults determine if there are new requirements that they have to meet in pursuing their old degree. We can also help adults determine the fastest way to complete a degree with the credits they've already earned. Adults have very busy schedules and for them it's nice to have one number, one email address where they can get the support they need.
Contact us today at (270) 745-3575 or toll-free at 1-877-958-4723 to find out how you can get your degree and finish!
"I think a hero is an ordinary individual who finds strength to persevere and endure in spite of overwhelming obstacles." --Christopher Reeve
A family health issue kept John Bailey from finishing his degree more than 20 years ago. He's now back in school to further his education and create some additional opportunities in his law enforcement career.
---