Master Advisor Certificate (MAC) Program
Master Advisor Certificate Session Information
Each MAC session will begin at 2:00 pm and conclude at 4:30 pm. Participants must be present and on time for all sessions to be eligible to receive the distinction of Master Advisor and earn the certificate. Each session will also contain assignments regarding the current session or future sessions. All assignments must be completed on time in order to fulfill the requirements of the program and be eligible to receive the Master Advisor Certificate.
Thursday, January 24, 2013
2:00 pm-4:30 pm
Foundations of Advising and Knowledge of College
Student Characteristics

Thursday, February 21, 2013
2:00 pm-4:30 pm
Policy and Procedures Related to Advising

Thursday, March 21, 2013
2:00 pm-4:30 pm
Communication and Interpersonal Skills

Thursday, April 18, 2013
2:00 pm-4:30 pm
Application of Advising Knowledge and Skills at WKU
Thursday, May 9, 2013
5:00 pm-6:00 pm
Celebration Reception
History of the MAC
The Master Advisor Certificate Program began in the Spring of 2008. In May of 2011, the MAC program graduated its fourth class of successful faculty participants. This program, held each Spring semester, is for WKU faculty who are looking to take their advising skills, knowledge, and ability to the next level.
Each MAC program is made up of five sessions. The first four sessions are held in January, February, March, and April require attendance at each session for the full time period to graduate from the program. The final session is a celebration reception for successful completetion of the program. Each session is two and half hours.Each session contains a wealth of information from experts throughout campus. Out-of-class assignments accompany each class session.
The Master Advisor Certificate was created in response to faculty requests to provide additional training for academic advisors. The MAC program is a must for faculty who want a more formal education in advising. The program will help faculty to better understand college students, advising principles and the relationship of advising to student retention.
Each session is designed to help faculty increase knowledge, attitudes and behaviors to improve the advisor/advisee relationship. The program focuses on how faculty plays an essential role in promoting student success by understanding the many different responsibilities of the academic advisor.
Expected Outcomes of the MAC:
Greater awareness of WKU policies and procedures that affect advising.
Increased knowledge of academic programs and degree requirements offered.
Ability to demonstrate necessary skills and techniques for excellent advising.
Ability to refer students to appropriate academic support services.
History of the Master Advisor Certificate
Through four classes of the Master Advisor Certificate there have been 82 graduates of the program.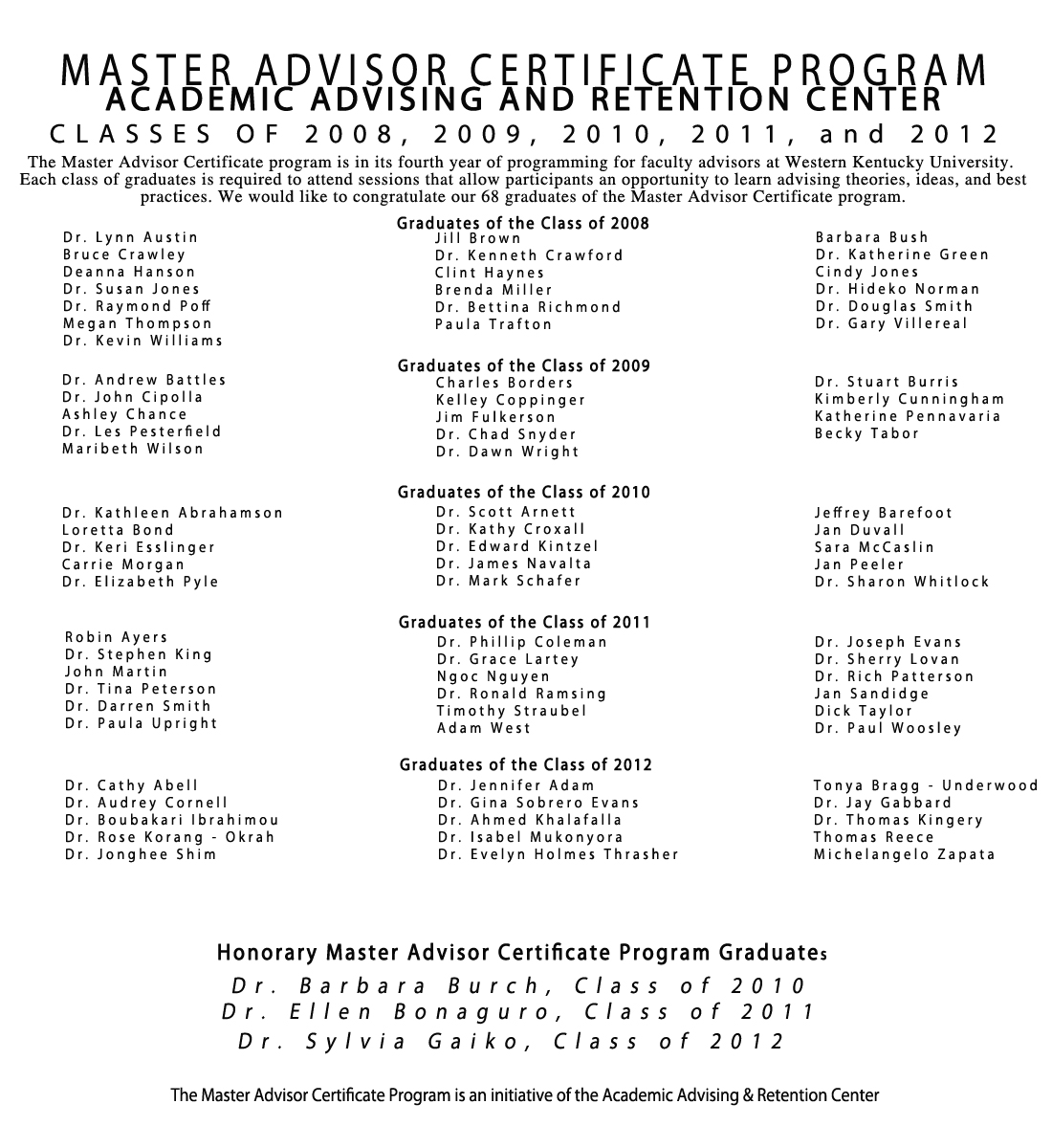 Graduates of the 2008 - 2011 Master Advisor Certificate Program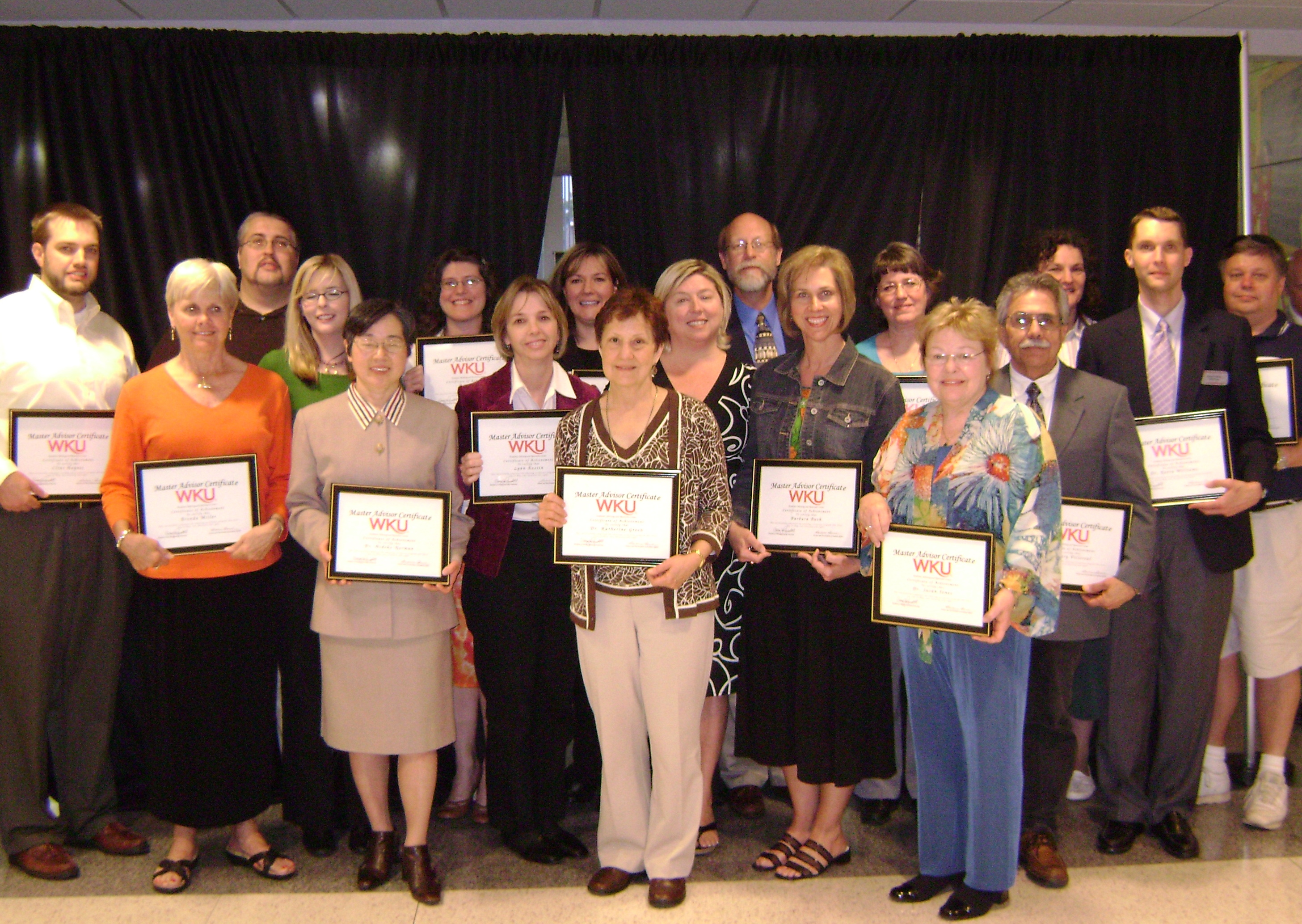 Master Advisor Certificate Class of 2008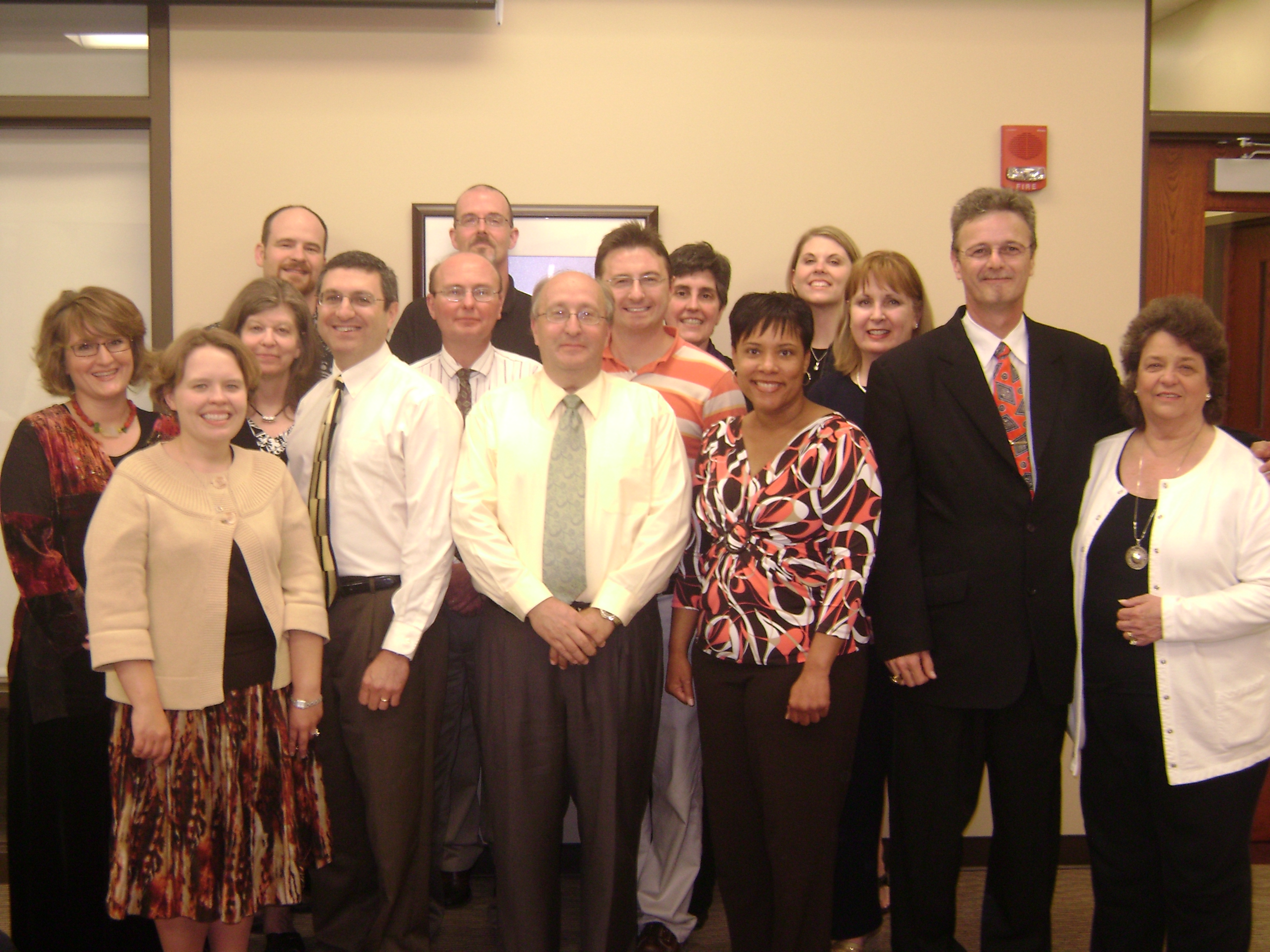 Master Advisor Certificate Class of 2009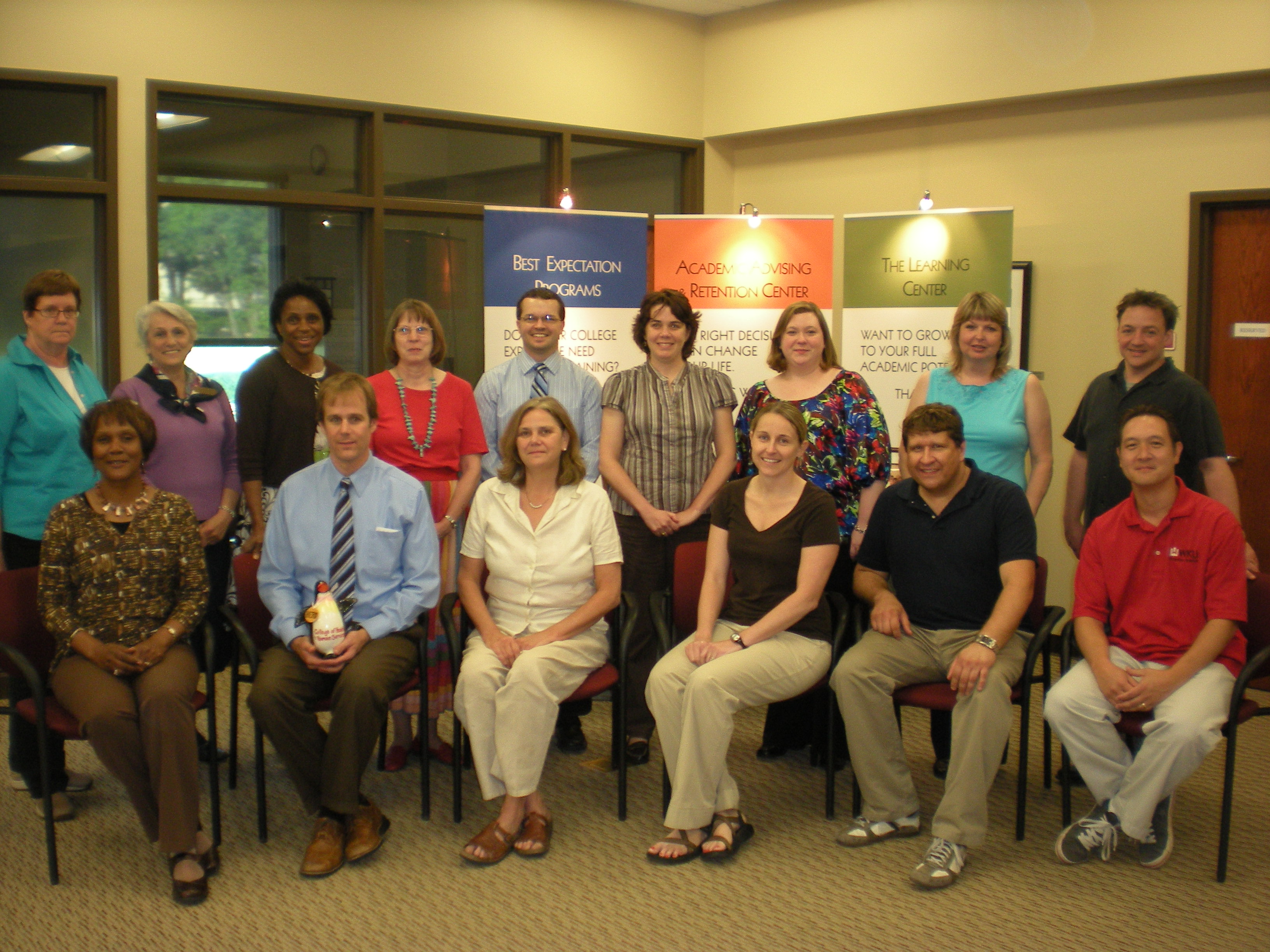 Master Advisor Certificate Class of 2010
Master Advisor Certificate Class of 2011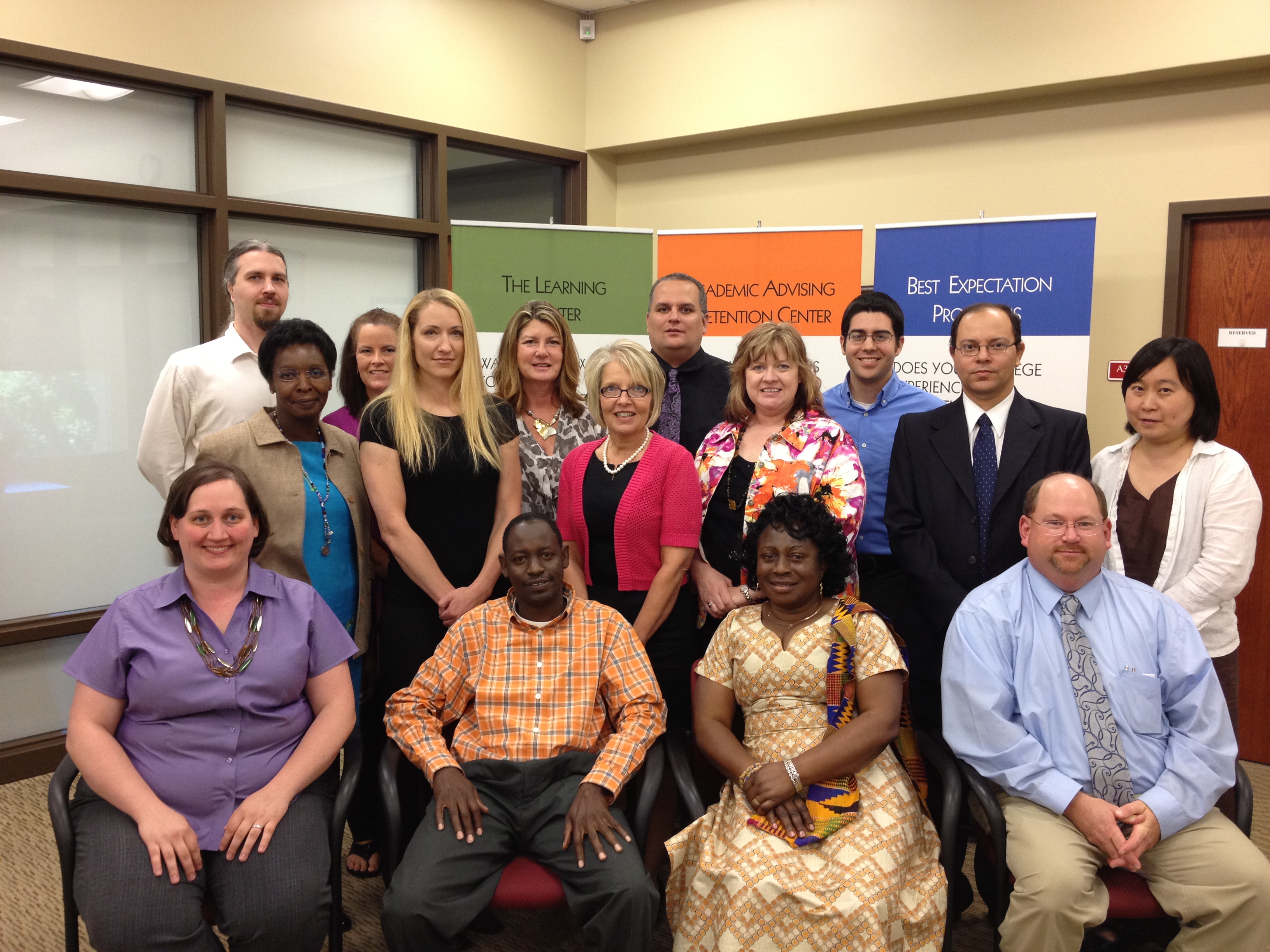 Master Advisor Certificate Class of 2012