INFORMATION FOR

College Links
---
Annual Report to Stakeholders
The Ford Report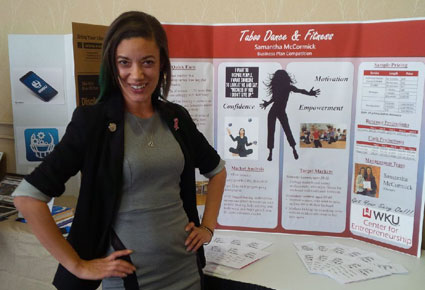 Information for prospective students or parents of prospective students considering an accredited AACSB business school.
Prospective Student Resources
Freshman Scholarships
The Gordon Ford College of Business in now offering scholarships for incoming freshmen. Please take some time to thoughtfully complete the application and submit all requested materials to:
Michelle W. Trawick
Associate Dean for Faculty and Administration
Gordon Ford College of Business
Western Kentucky University
1906 College Heights Blvd. #11056
Bowling Green, KY 42101-1056
Questions? Please call 270.745.6311.