---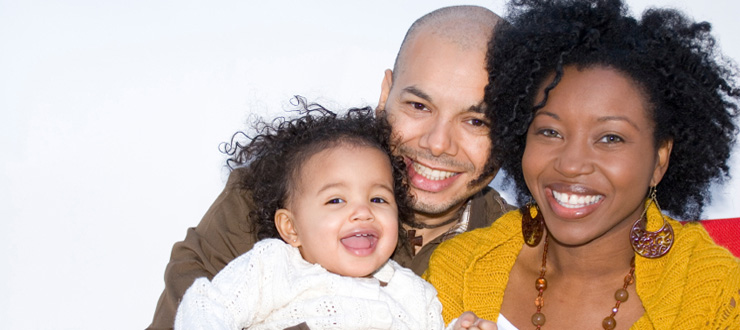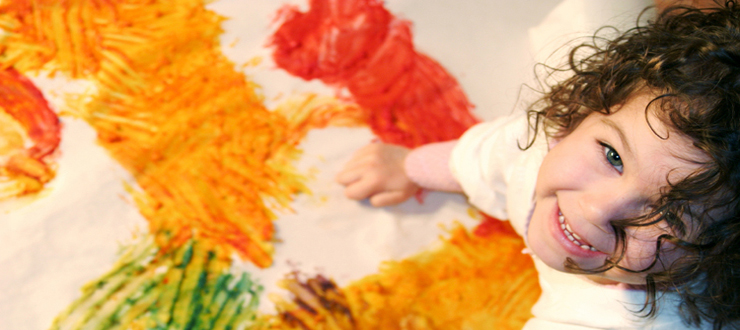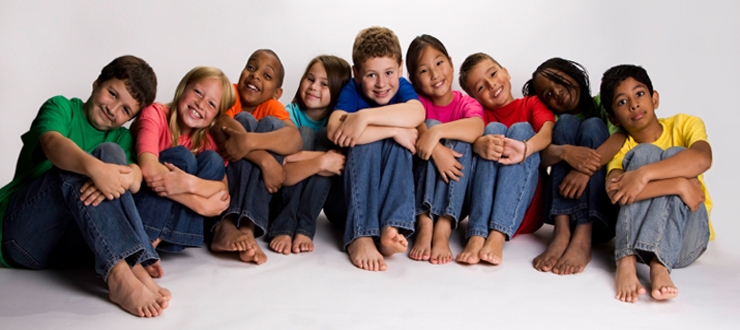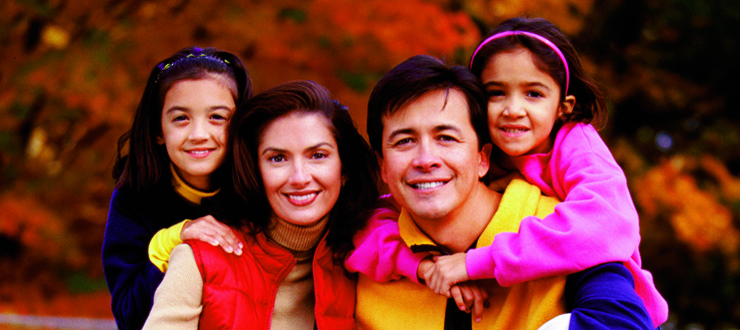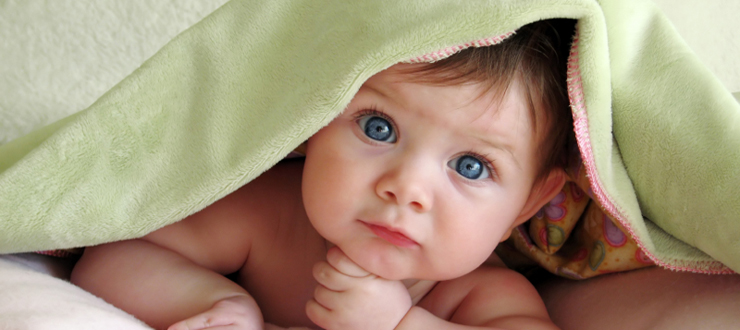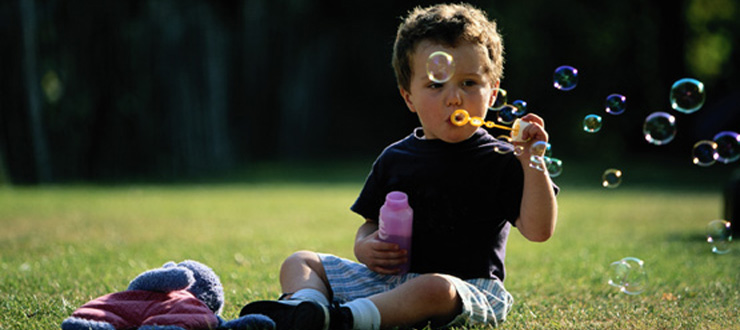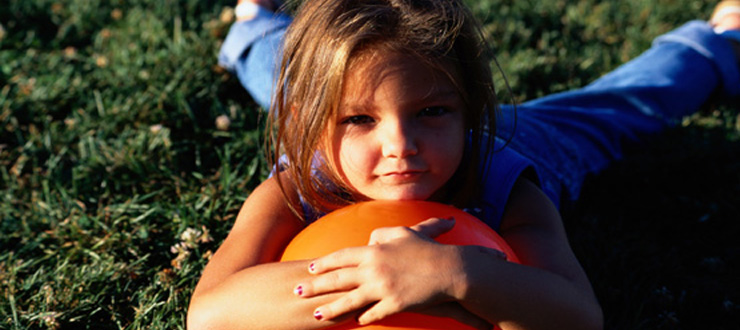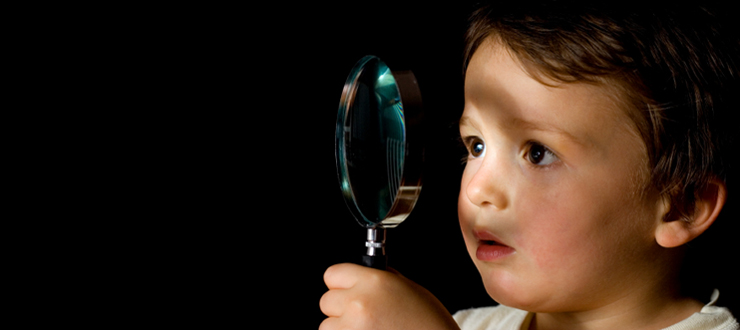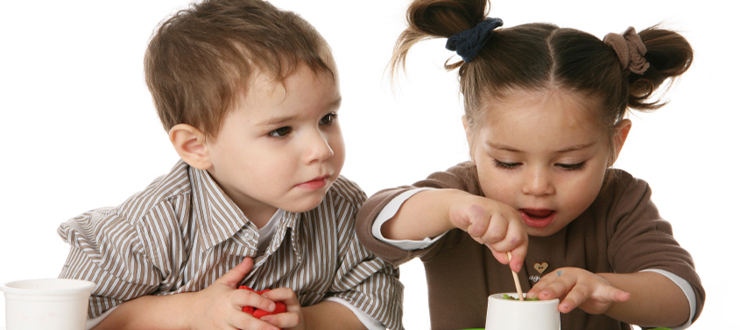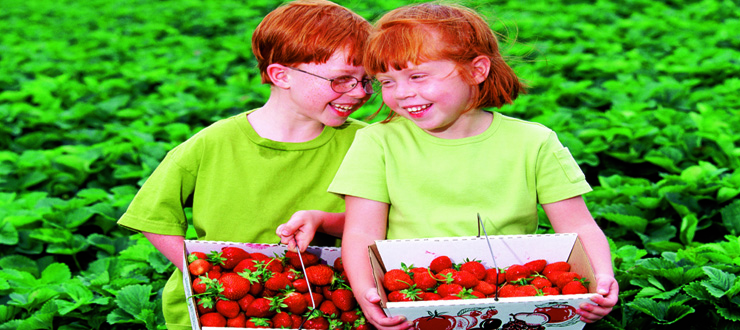 The Western Kentucky University Child Care Resource and Referral is a community based organization that is dedicated to increasing the quality and accessibility of early care and education services for children.
We work with families, early care and education programs, businesses and industry, and the community.
---
© 2010 Equal Opportunity / 504 / ADA Compliance[T/TAS]
Accessibility Statement
Best Viewed in Internet Explorer @ 1024 x 768 Resolution or higher
WKU Child Care Resource and Referral ©
Webmaster: Heather R Alms

Recent News
---

April - June 2014
Training is NOW available for Registration!

Join us in April and May for sessions on families, dramatic play, and professional development!

Please note that there will be no training in June.



View the training portfolio here.
Register online.
---