---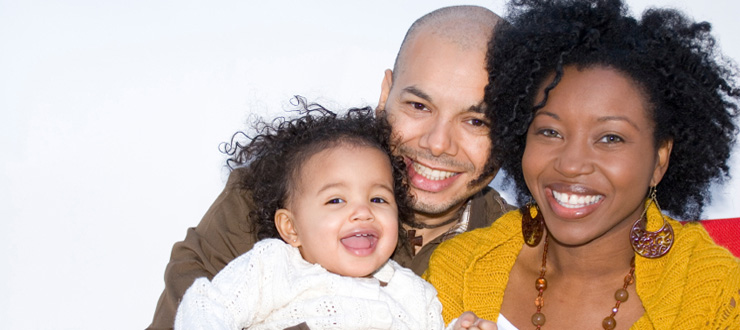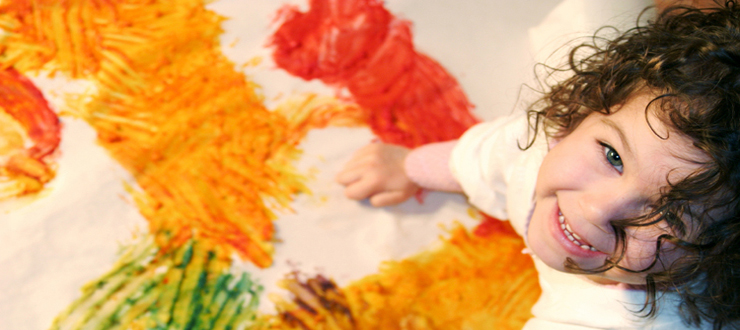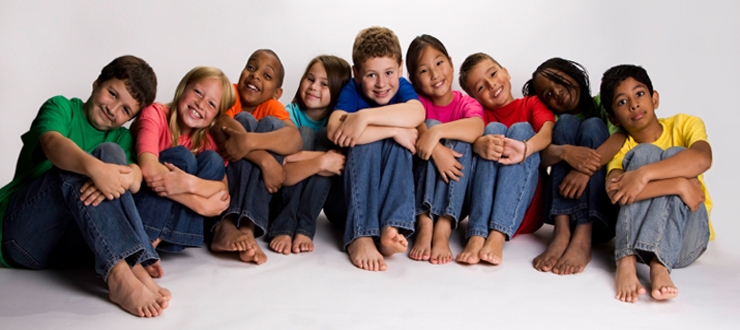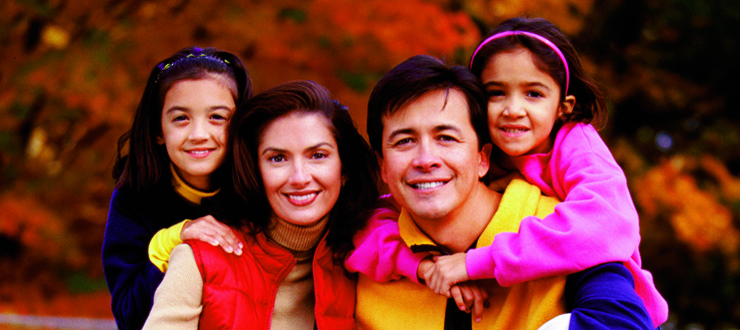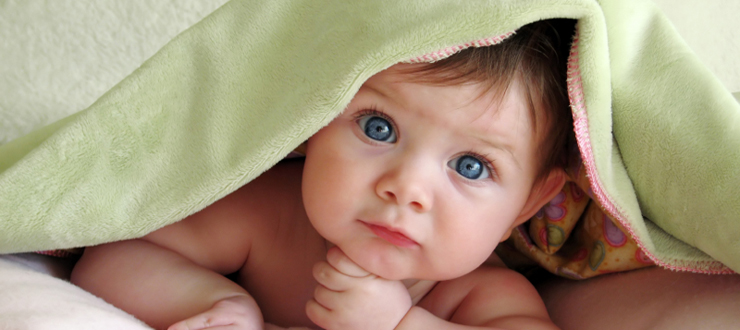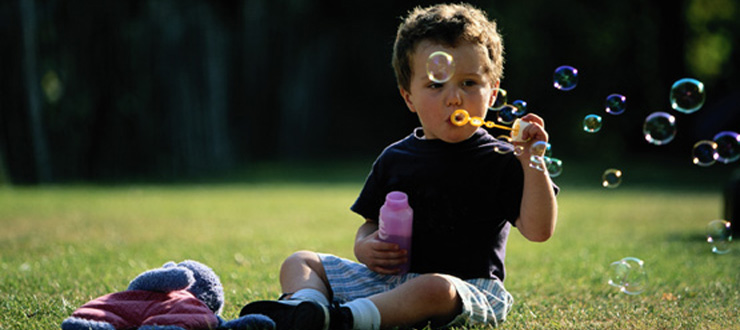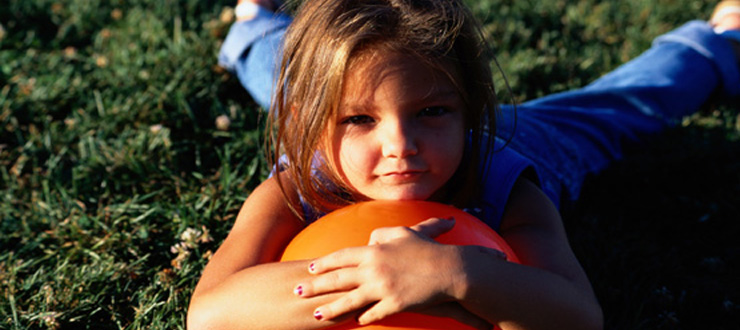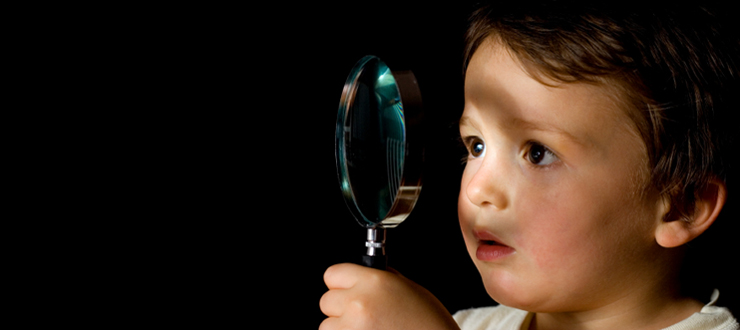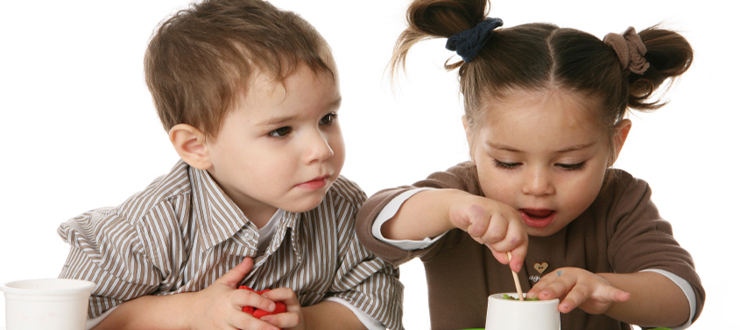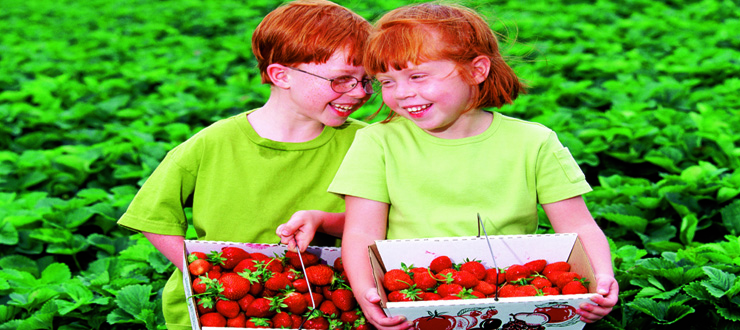 The Western Kentucky University Child Care Resource and Referral is a community based organization that is dedicated to increasing the quality and accessibility of early care and education services for children.
We work with families, early care and education programs, businesses and industry, and the community.
---
© 2010 Equal Opportunity / 504 / ADA Compliance[T/TAS]
Accessibility Statement
Best Viewed in Internet Explorer @ 1024 x 768 Resolution or higher
WKU Child Care Resource and Referral ©
Webmaster: Heather R Alms

Recent News
Due to the impending severe weather, WKU has canceled classes for the rest of the week, therefore, the WKU CCR&R training scheduled for this Saturday, March 7th has been postponed. Reschedule date to be announced.

Registration is now closed for the March 14th Early Childhood Summit! View the agenda below to plan your day. We hope to see you there!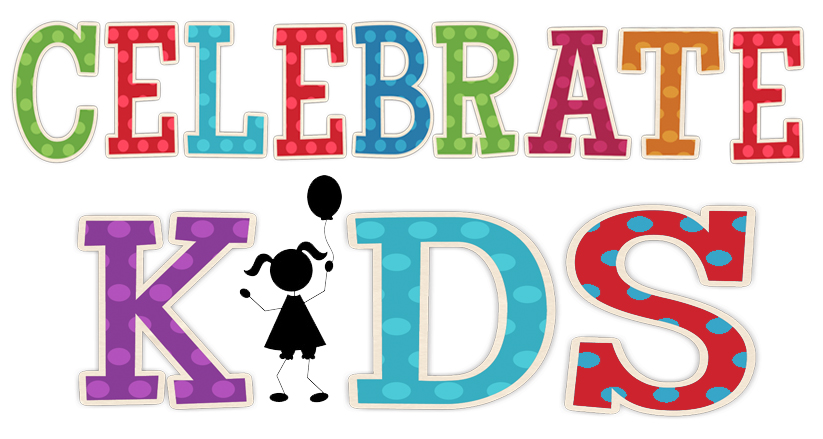 View the agenda
---