Information For
Other Links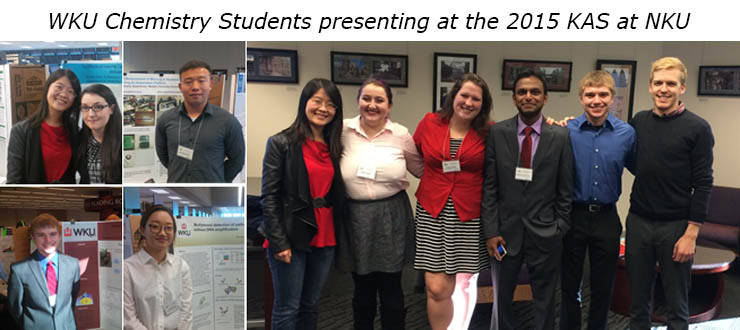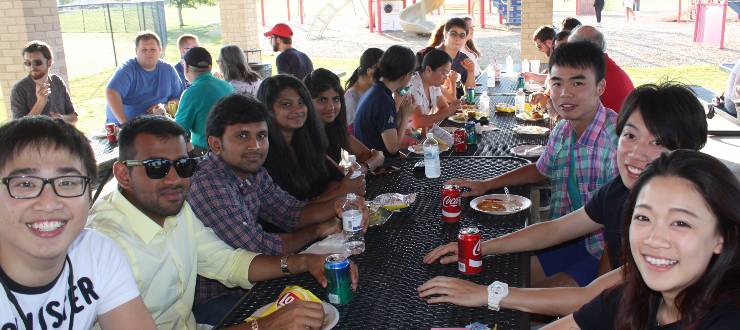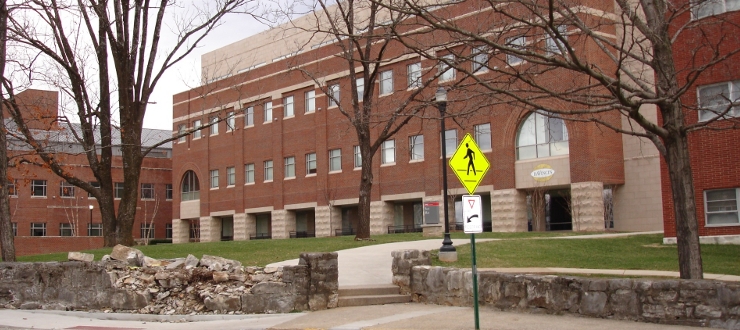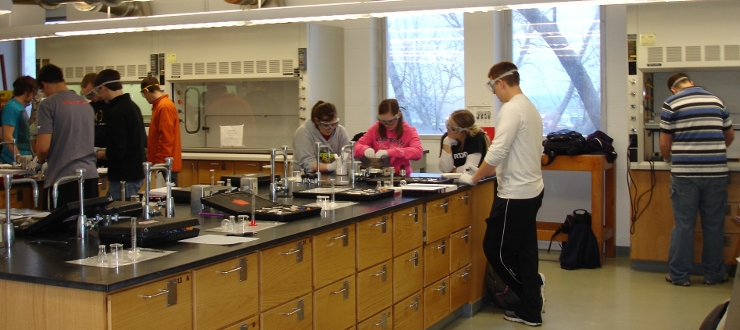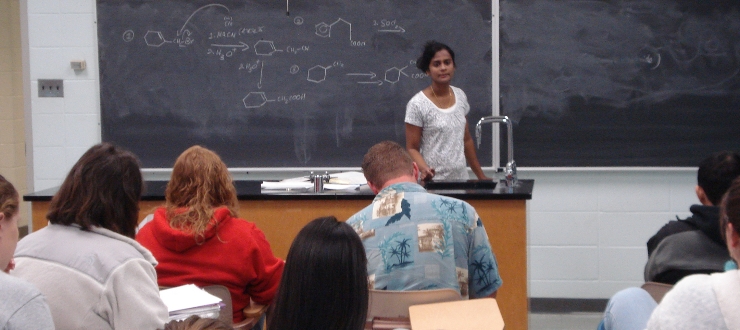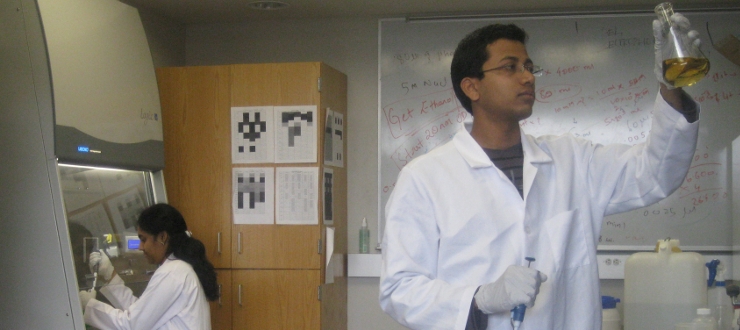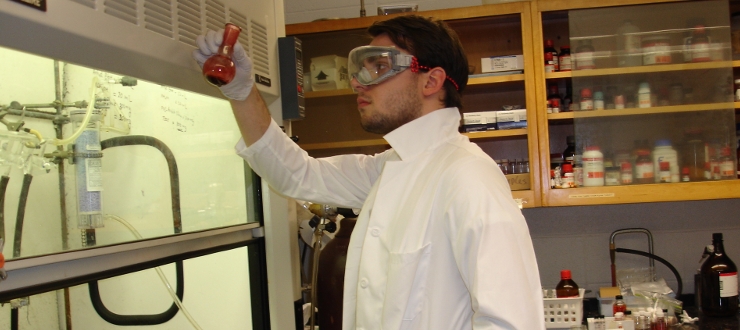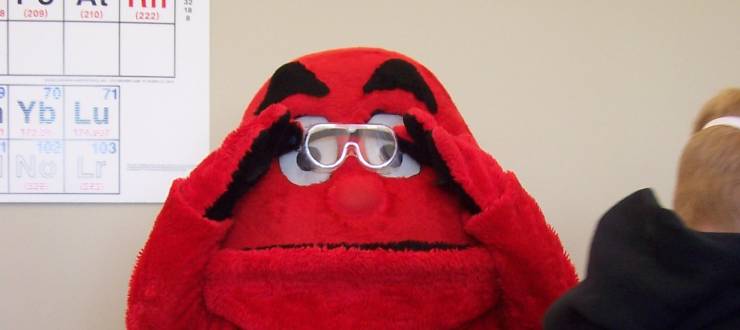 Welcome to Department of Chemistry
The Department of Chemistry at Western Kentucky University serves approximately 1500 undergraduate students per semester. Students majoring in Chemistry at WKU have the option of obtaining a B.S. that is certified by the American Chemical Society. The Master's program at WKU offers specialization in the traditional areas of chemistry, as well as programs emphasizing Coal Chemistry and Materials Characterization. The Department is active in the Nashville Section of the American Chemical Society.
The Chemistry Department at WKU consistently ranks among the top 50 largest undergraduate chemistry programs in the U.S out of over 1100 programs.

We rank number 1 in the states of Kentucky and Tennessee in terms of undergraduate degrees granted. Typically our Department has the largest number of B.S. granted in Kentucky and Tennessee.

The Chemistry Program at WKU has been accredited by the Committee on Professional Training of the American Chemical Society for over 60 years.

The average number of Chemistry and Biochemistry B.S. Majors is between 40 and 45 annually with 240 currently declared Chemistry majors.

The average annual number of Chemistry and Biochemistry Minors is about 90.

The Department has an active Student Affiliate Chapter of the American Chemical Society, The chapter has won national awards from the American Chemical Society for past seven years.

In 2009, 27 of our students were accepted to Pharmacy school.


The Department has the highest number of B.S. graduates going on to a Ph.D. in Chemistry in Kentucky and ranked 185th in the U.S., putting WKU in the top 20% of all programs in the United States.

WKU Chemistry has a expert research intensive faculty providing an ideal foundation for novel specialty areas include: materials science, nanomaterials, combustion and thermal analysis; organometallic synthesis; solar energy; structure and functions of biological molecules; and environmental chemistry.
Research infrastructure and instrumentation capability is extensive, with faculty members closely affiliated with the Advanced Materials Institute and the Institute for Combustion Science and Environmental Technology, whose combined research spaced has increased from ~5000 square feet in 2001 to over 40,000 square feet in 2012. The two institutes provide student training and have long established industrial ties, providing sustained economic development to the region.