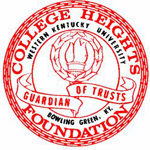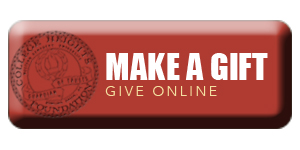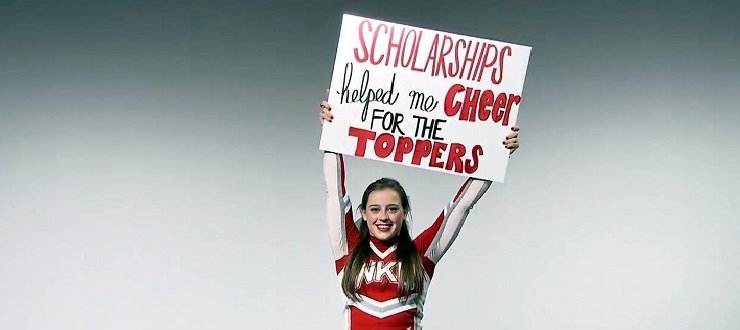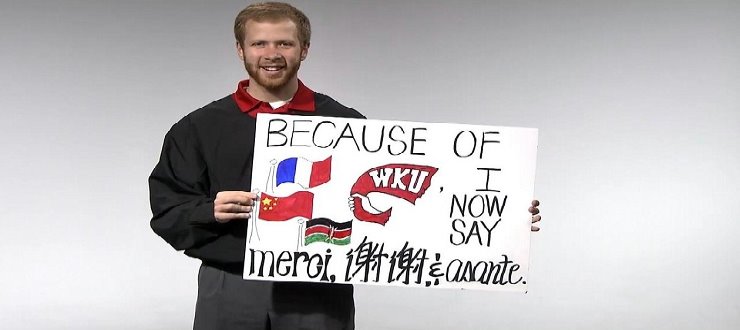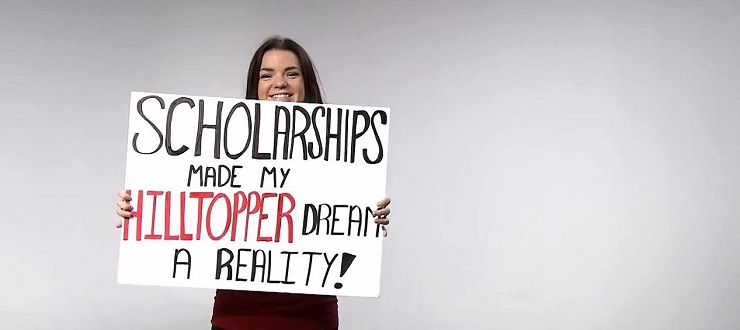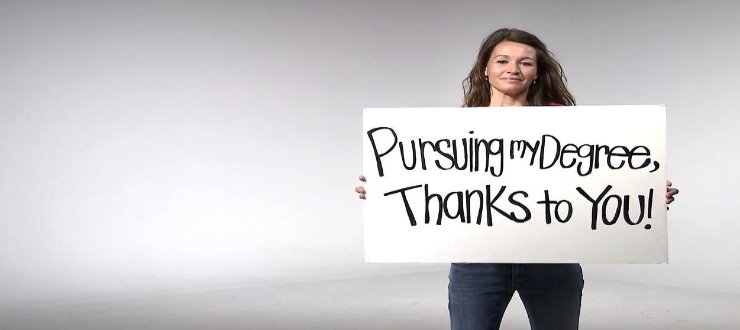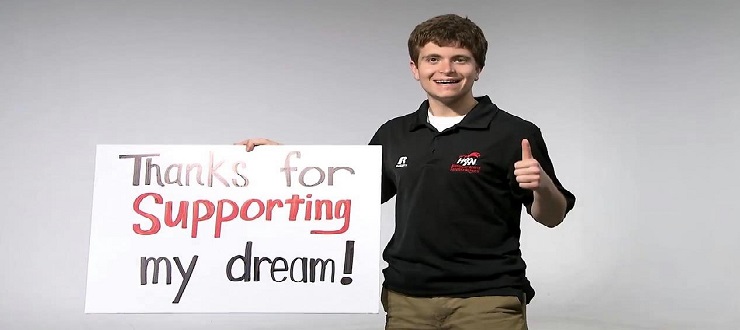 Nearly 6,000 students receive some scholarship funding, totaling to more than $29 million. Of that total, more than $5.6 million is provided in private support from the College Heights Foundation. The CHF is proud to be home to over 1,200 scholarships that each hold their own unique story.
Future students, be sure to check out University Awarded Merit Scholarships to see what scholarships you may be eligible for next year.
Returning student scholarships are available here and are open for application February 1st-April 15th, 2015.
To view a list of all our scholarship funds, please click here.
Scholarships are made possible through the generosity of alumni and friends who believe in the importance of education. Many scholarship funds also have special events annually which raise private support for the individual funds.
More information on our scholarships coming soon!