Contacts
Adam Davis

Academic Outreach Specialist
adam.davis@wku.edu
(270) 745-5011

Pat Jordan

Coordinator, Undergraduate Student Services
and Academic Advising
pat.jordan@wku.edu
(270) 745-3290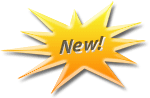 100% Online
Plus 2 in Business Management
The Bachelor of Science in Business Management with a track in Business Administration provides a broad business perspective for students who eventually wish to be involved in profit or goal management responsibilities.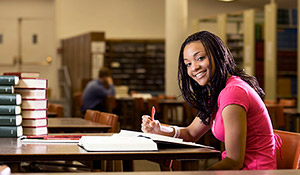 This new Plus 2 option has been specifically designed for KCTCS transfer students who wish to build upon their Associate Degree. Other students with similar academic preparation who are unable to attend courses on a WKU campus may participate upon approval of the Department of Management.
The program is offered completely online taught by the same professors who teach courses on campus.
Finish your degree, your way – Take a full-time or part-time course load.
Program Accreditation

The Plus 2 in Business Administration is taught through the Gordon Ford College of Business which is a top business school with dual AACSB accreditation in both business and accounting programs.