Coursework
Courses for the on-campus program are a blended format of face-to-face and online courses.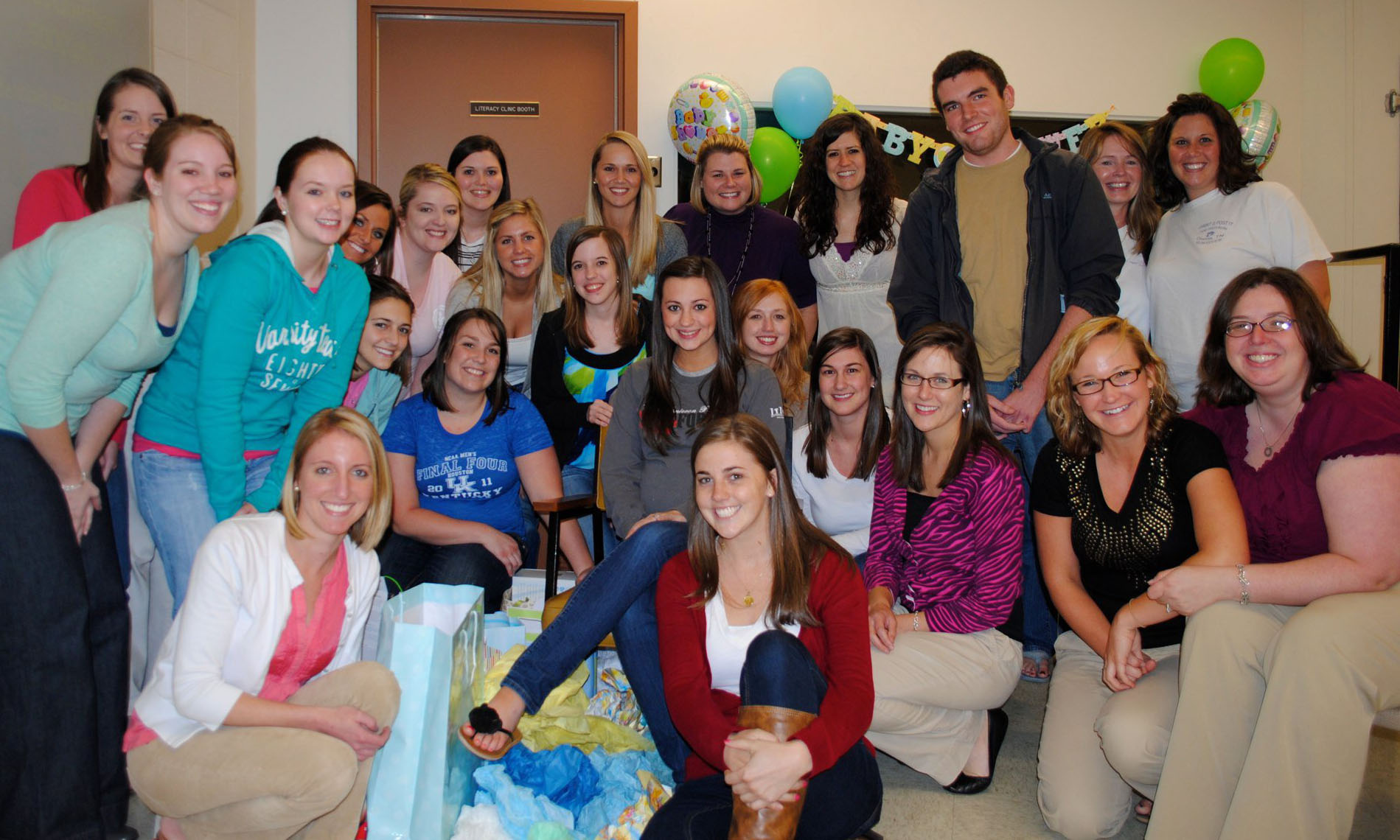 All courses utilize Blackboard and Adobe Connect Pro which allows more interaction and live video stream. Classes typically meet in classrooms within Tate Page Hall. Classes are scheduled in the evenings and some Saturdays to allow time to work and/or complete clinical requirements during the daytime hours.
Program Length
This is a full time program beginning in the fall term and can be completed in two years including winter and summer terms. The program must be completed within 6 years.
Clinical Internship Information
Newly admitted Communication Sciences and Disorders graduate students will be expected to consecutively complete two sections of CD 590 Clinical Internship at Western Kentucky University's Communication Disorders Clinic. One section of 590 will be completed during the fall semester and one section will be completed during the spring semester. Graduate level clinicians will be assigned by the Clinic Director to two full days of clinic. The entering graduate student must devote either M/W or T/R from 8:30 am -5:00 pm to the clinical assignment. The clinic will open at 8:30 am and close at 5:00 pm Monday through Friday. In addition, graduate level clinicians will be expected to attend all clinic meetings and meet all assigned clinical responsibilities on time. For more details regarding Clinical Internship please click here.
For admission and application requirements for the graduate program click here
For more information and questions please contact:
Dr. Richard Dressler Ph.D., CCC-SLP – Associate Professor (Richard.dressler@wku.edu)