Congratulations to our Grounds Crew!
Western Kentucky University (grounds overseen by Sodexo) received an Honor Award in the University/College category with the Professional Grounds Management Society 2013 Green Star Awards. The campus consists of 300 acres that are covered with approximately 3000 trees. The University President uses his home on the campus for numerous gatherings and fundraising events. The large mature trees enhance the overall beauty of the campus and provide striking color combinations. There are numerous quite garden locations that allow faculty, students and staff to escape the busy hectic, school day and find a place to call their own.
Heating to Cooling Transitions
Enter here for Building Updates
---
WKU is an AASHE STARS Institution and is recognized
by The Princeton Review as a Green College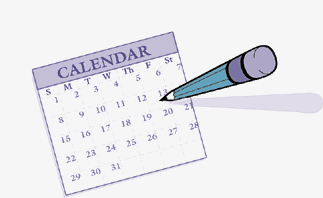 IMPORTANT: First Time Users will need to register here, before they can submit a work request.
For Emergency Issues: Please call our office at 745-3253 or after hours call University Police at 745-2548 and they will dispatch the appropriate people.