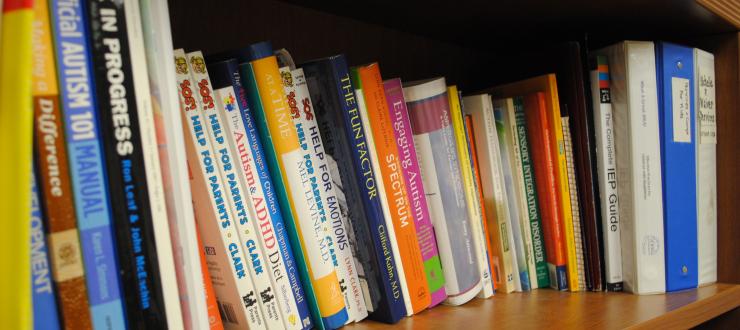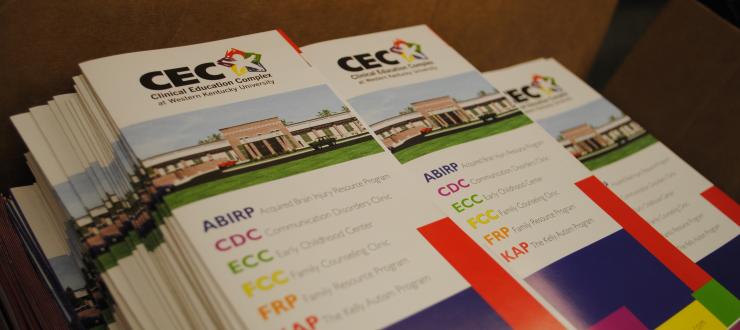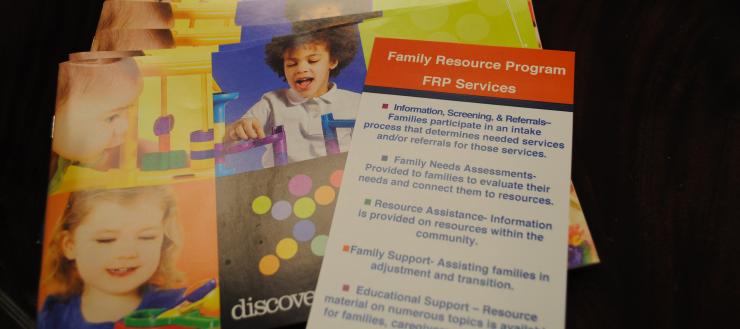 Family Resource Program
Mission
The Family Resource (FRP), as a part of the Western Kentucky University community, strives to proactively empower individuals and caregivers, provide individuals and families with information and referral services, build bridges between individuals and needed services within the community, and enhance the community's knowledge and awareness of individual and family needs.
Vision
The vision of the FRP is to become a point of entry for services at the Suzanne Vitale Clinical Education Complex, and facilitate service delivery for individuals and families. The FRP envisions becoming a regional center of excellence for service delivery, professional training, and community outreach.
A diagnosis of autism or any learning disability can be overwhelming for parents, but the Family Resource Program within the Suzanne Vitale Clinical Education Complex can help provide support.