WKU Glasgow
500 Hilltopper Way
Glasgow, KY 42141-7966
Phone: 270-659-6900 Email: glasgow@wku.edu
Fax: 270-659-6991

WKU Glasgow Writing Center
The Writing Center at WKU Glasgow offers individual conferences about writing with our staff of well-trained student tutors. Our services are available to all Western Kentucky University students.
Writers need feedback from readers to help refine their writing. The Writing Center can give you this feedback. Our tutors will talk with you about your writing to help you:
•brainstorm ideas
•clarify main points
•strengthen logic and support
•integrate sources and credit them properly
•smooth out organization
•fine-tune sentence style
•learn to proofread
Because we want to help you become a better writer, we won't edit or proofread your paper for you. We will help you learn to revise and edit so you will be better able to catch your own errors and improve your own content, organization, and style.
Scheduling Appointments:
Appointments are encouraged. You may schedule appointments by phone (270-659-6900) or online here.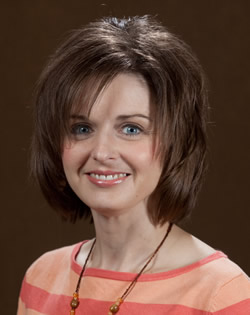 Coordinator, Mrs. Laura Houchens
Student Tutors:
Jake Delk
Caity Scott
Tracy AtterBerry
Spring 2014 hours:

Monday - 8am-5pm
Tuesday - 8am-5pm
Wednesday - 8am-5pm
Thursday - 8am-5pm
Friday - Closed
Glasgow Room # 231