Hardin Planetarium & WKU Confucius Institute Summer Camp, 2014

Science Curiosity Investigation (SCI) Camp has partnered with the WKU Confucius Institute to offer a
Full Day Summer Camp!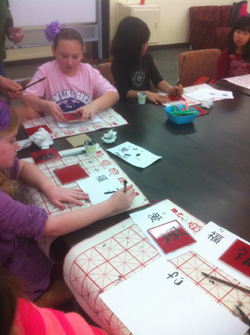 REGISTER NOW TO HOLD YOUR SPOT:
"Chinese Discoveries that Shaped our World"
From July 7 to 11, 2014, the Hardin Planetarium and the WKU Confucius Institute will host a 5-day camp open to any student in grades 3-6. Unlike previous SCI Camps, this summer's camp will run a full day! From 8 am to 4:30 pm, participants engaged in fun, interactive investigations, creative projects, all designed to stimulate curiosity and encourage cooperative discovery and problem solving. The theme for this camp is "Chinese Discoveries that Shaped our World.
Every morning at the WKU Confucius Institute (Helm Library), campers will do such things as:
create Chinese art
Chinese paper cutting, Chinese brush-painting
learn Chinese language
Chinese Kungfu, Taichi
Chinese calligraphy
paint Beijing Opera masks
Every afternoon, at the Hardin Planetarium's traditional SCI Camp, projects, adventures and investigations will include such topics as:
kite making
comets
the solar wind
paper making and natural dyes
constellations
the compass
Moon phases
eclipses
musical scales
wind chimes
Camps run for one week only! Summer Camp runs from July 7 to July 11, 2014,
Full day: Monday - Friday, 8 am to 4:30 noon daily.
Cost: $225 for the full day, now that late registration deadline has passed
(Note: campers unable to attend the full day may make arrangements to attend a half day, if space is available. Call the Hardin Planetarium and have your name placed on the waiting list. We will let you know if there are any half day spots left after full day registration is complete).
For young people grades 3 through 6.
Campers must bring their own lunch (refrigeration is available) in a labeled container. Supervision will be provided during the lunch hour, but not the lunch itself.
Snack is always provided mid-morning and mid-afternoon, daily.
All materials fees and other costs included. Payment of $225 must be made at the time of registration. (Late registration deadline was 5 pm June 27, 2014 -- the cost is now $225)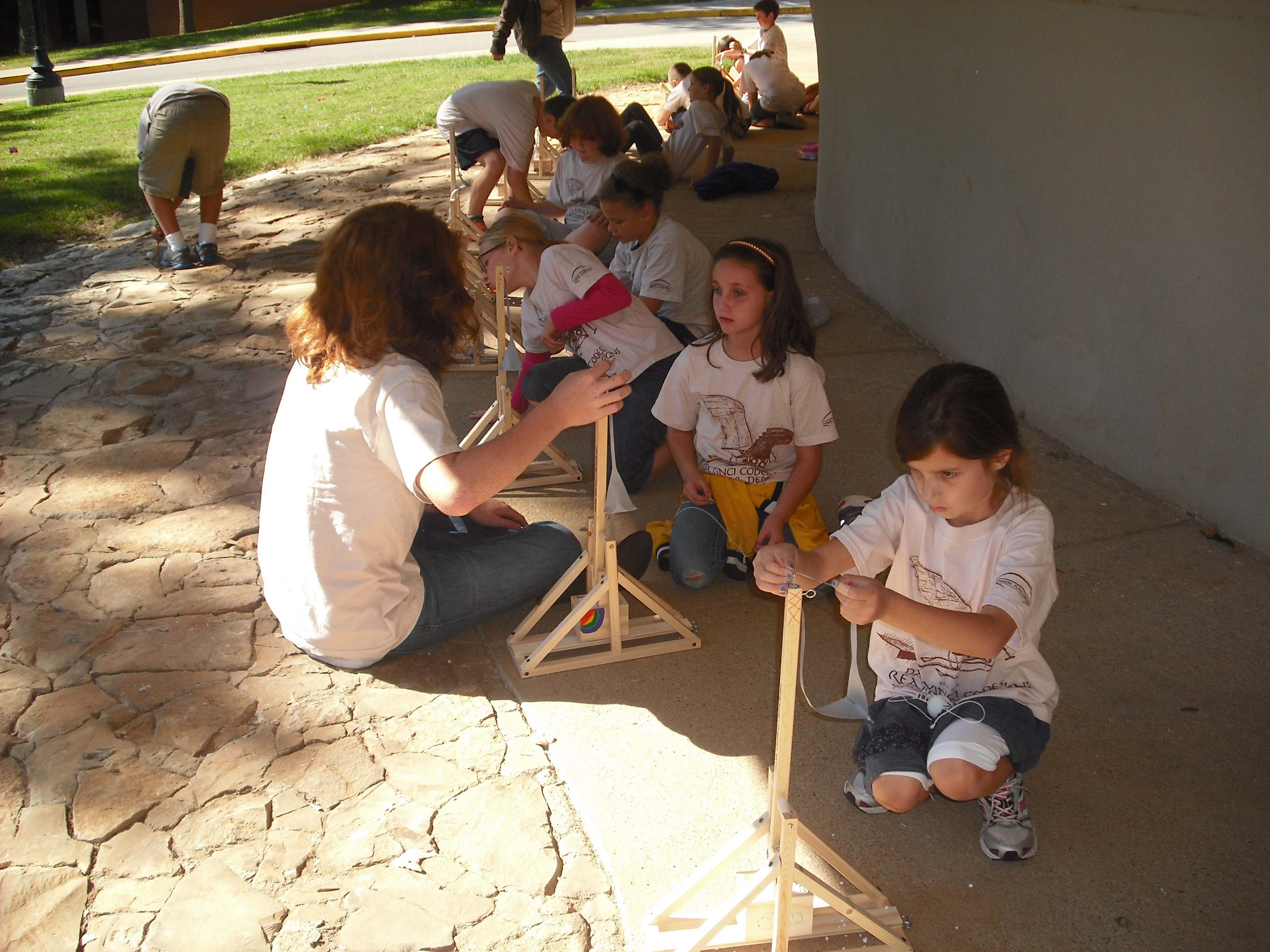 Cancellation policy: Click here.
If you have any questions or want more information, email us at hardin.planetarium@wku.edu, or call us at 270-745-4044.
All forms below (links in red) must be filled out and payment must be made at the time of registration. Fax forms to 270-745-2041, or attach to an email to hardin.planetarium@wku.edu, or mail to:
Richard Gelderman
Hardin Planetarium
Western Kentucky University, #11077
Bowling Green, KY 42101-1077
---
Registration Form Parental Consent Form Camp rules