Admissions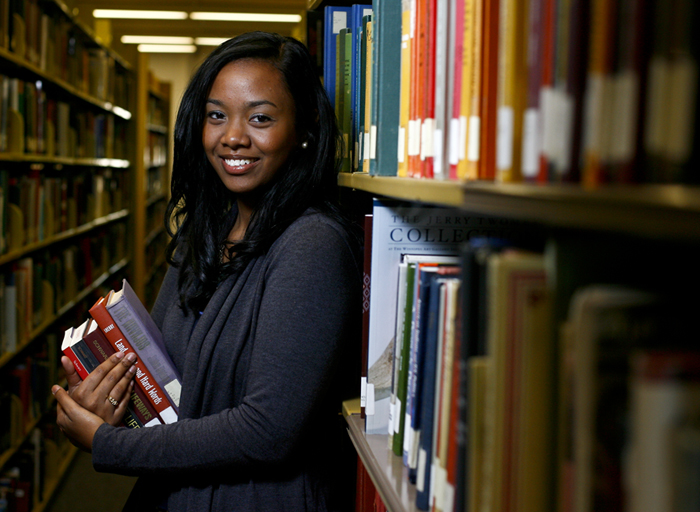 It is a very exciting and rare opportunity that you have as a Guidance Counselor. You have the ability to shape and guide the future of the world's next group of leaders. We understand that it is important for students to receive the best post-secondary education that is possible. This is the environment that we are creating at the Honors College at WKU, one of the foremost educational opportunities in the Commonwealth of Kentucky.
As you work with your students to apply to the Honors College at WKU, please encourage them to read the information on our Apply page before starting the Application for Admission. You can also directly access the online application.
High School Transcripts
Please do not send transcripts to the Honors College. The Honors College application system allows us to access the official high school transcript submitted for general admission to WKU. If one of your students is applying to the Honors College significantly later than he or she applied for general admission AND there is a significant change of information on the transcript, a copy may be mailed or faxed to our office.
Other Helpful Links