Programs

Academics

Preparation
Harlaxton Summer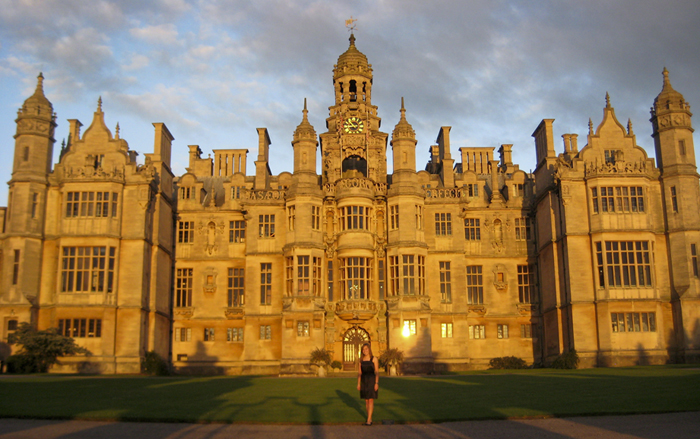 God(s) in England: Saints, Sinners, and Saxons.
Students enrolling in the Summer Harlaxton Program will have the option of enrolling in HON 490: Honors Special Topics or RELS 399: Honors Religious Studies Study Abroad. Students will receive three-hours Honors credit for either course. There are no prerequisites for these courses.
Summer 2013
Dr. Clay Motley and Dr. Lawrence Snyder will lead a two-week study program in England that focuses on English religious culture, past and present.
For more information about the course, including costs and enrollment, please follow this link: http://www.wku.edu/flsa/programs/englandhonors2013.php
If you have any questions about this study abroad program, please contact Dr. Motley at clay.motley@wku.edu or 745-2081.