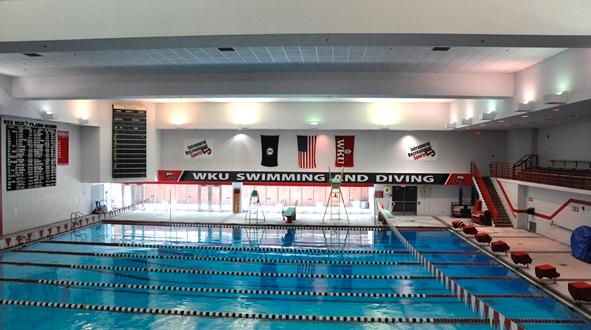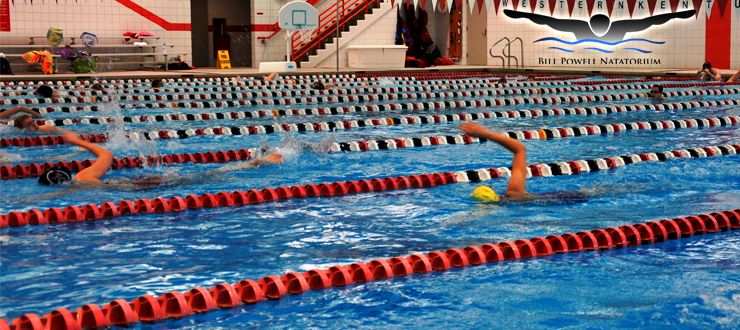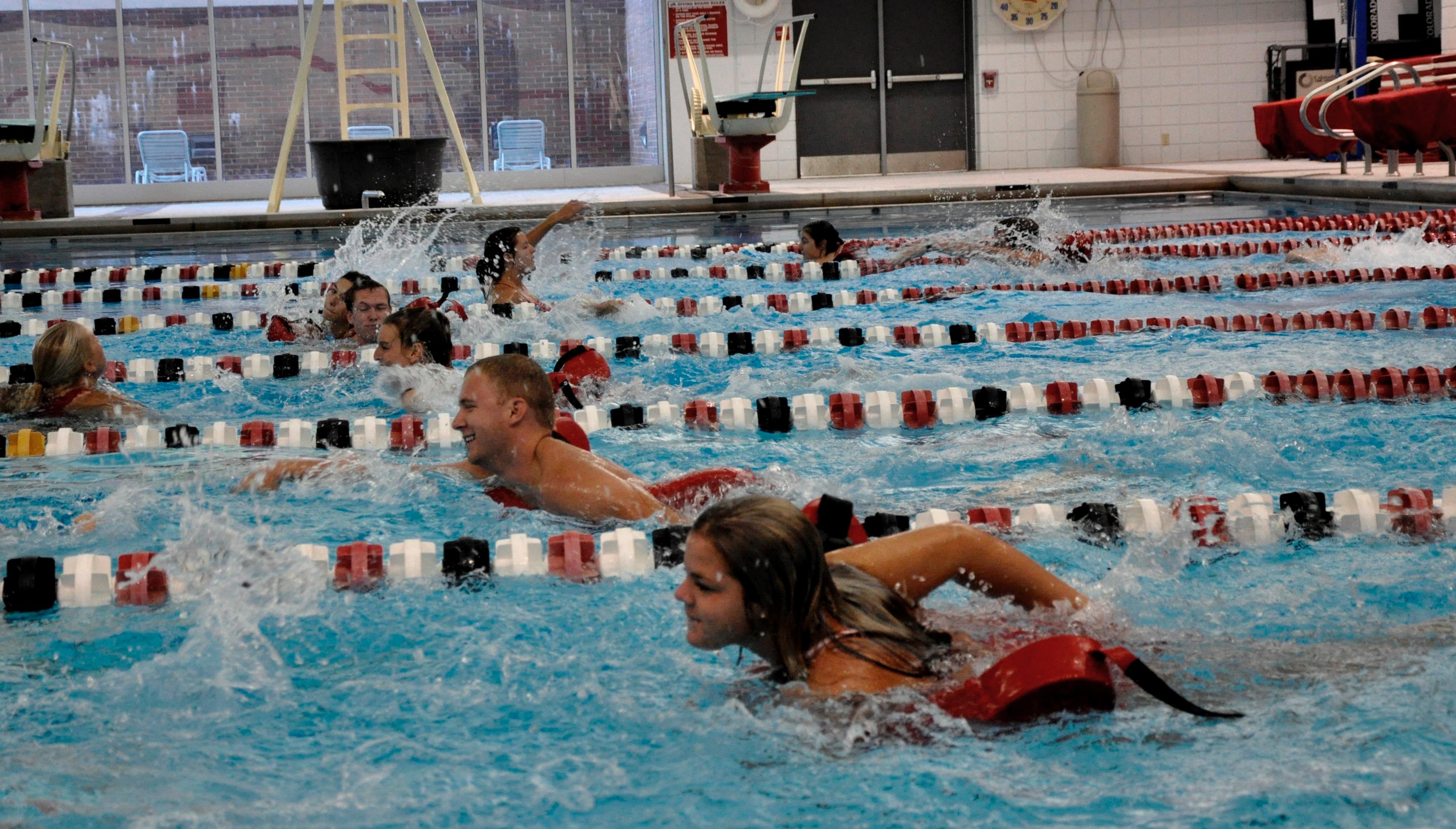 Welcome to the Aquatics Department!
Come visit the Bill Powell Natatorium and experience all that Intramural Recreational Sports has to offer. Our facility includes 10 lanes for lap swimming, 3 spingboard diving boards, a shallow area for lounging, water basket ball & aquafit courses and a outdoor sundeck area.
Availability Notice
The Bill Powell Natatorium will be closed December 15, 2014 - December 29, 2014 for emergency maintenance to our filtration system.
We apologize for the inconvenience and appreciate your understanding.
For questions, please contact the
Intramural Recreational Sports Office
(270)745-6060