International Students
Admission Resources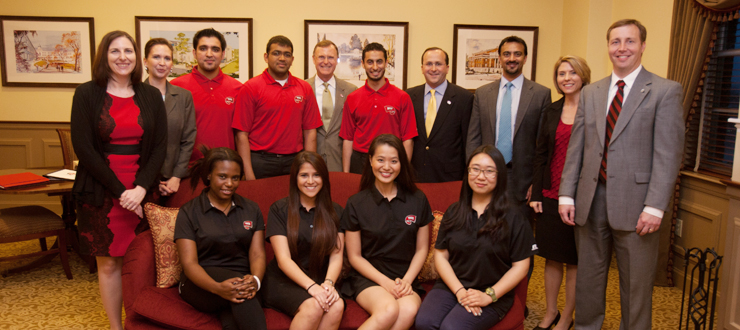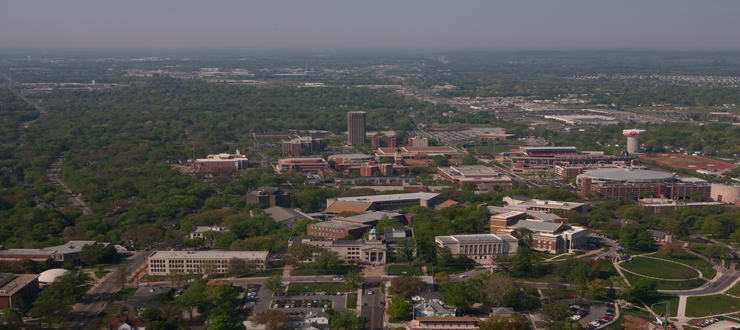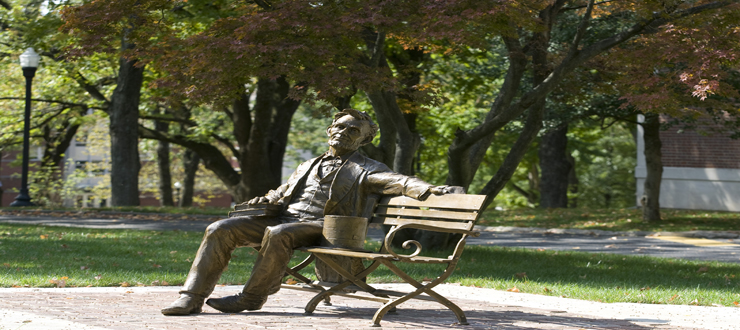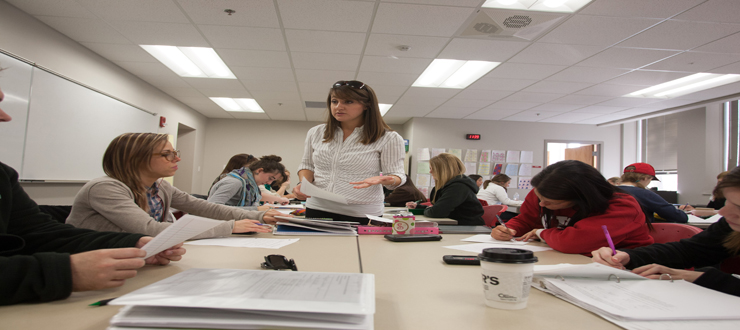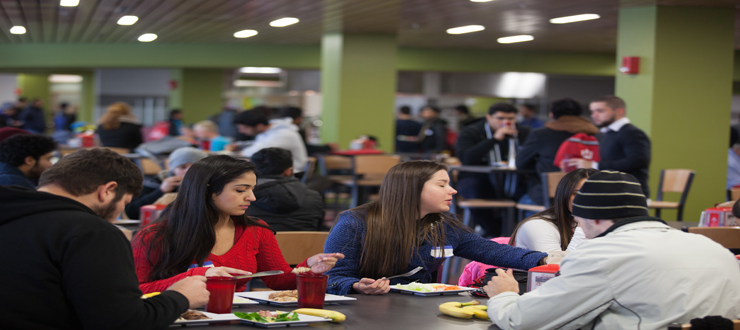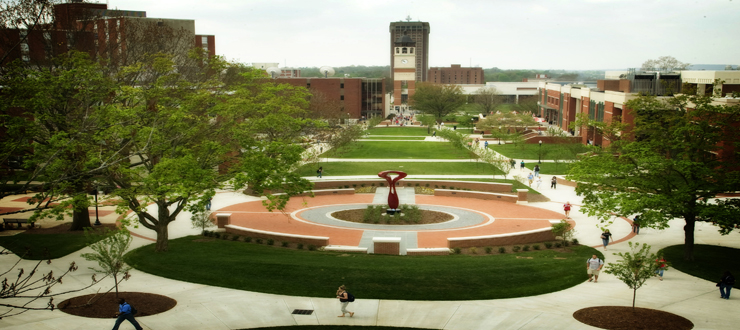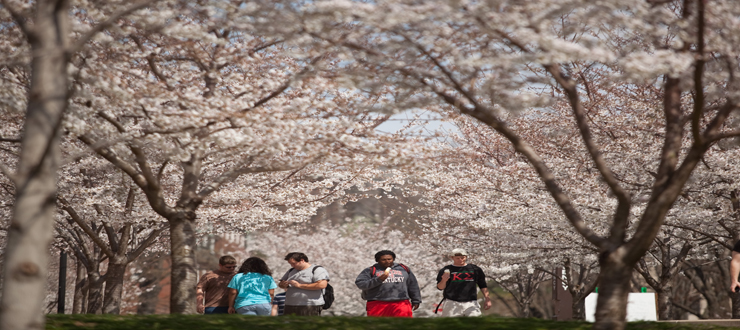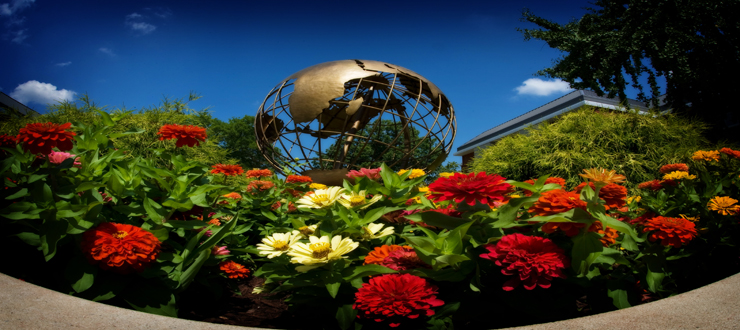 Welcome! 歡迎 Bienvenido ようこそ أهلا وسهلا
Welcome prospective International Students! We are pleased that you are considering continuing your studies in the U.S. at WKU.
We are committed to promoting international understanding through intercultural exchange. The admission of qualified international students from countries throughout the world allows WKU to offer a uniquely diverse student body. WKU hosts over 1300 international undergraduate and graduate students from 70 different countries. From our wide array of programs of study to our beautiful hilltop locale, we want to give you every opportunity to succeed both in career and life.
Thank you for visiting our website. Please explore the following links to learn about our International Admissions process and more:
View this page in other languages:
---
Meet the International Diplomats!
---
Our International Diplomats welcome and assist WKU's prospective and enrolled international students. Feel free to contact our International Diplomats. They are here to answer any questions you may have about campus life at WKU and the application process.
Application Deadlines
---
Fall
August 1st (outside US)
August 15th (transfer within US)
Spring
December 1st (outside US)
January 7th (transfer within US)
Summer
May 1st (outside US and transfer within US)
*Any exceptions to these deadlines will be reviewed on a case by case basis.