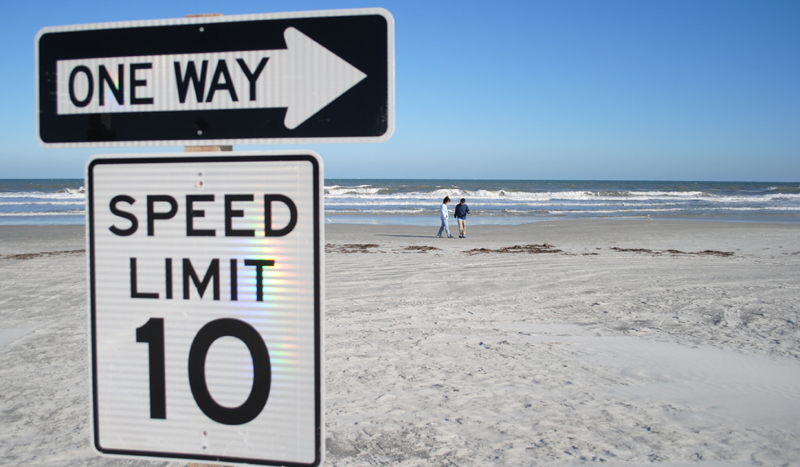 PLANNING YOUR EXCHANGE
The current NSE directory is the first place to look. It presents the schools, their locations, descriptions and restrictions.
Review it carefully, paying particular attention to the overall process of exchange and how to get the most out of the directory.
LEARN MORE ABOUT NSE FROM OTHER STUDENTS.
The NSE website you'll find all the details about the exchange options. The Resources link on the left is a great place to start.
Each school's catalog is also found here.
You must consult with the Study Away NSE Coordinator regularly as you identify schools that interest you.
The NSE website provides the most detailed information about all of your exchange opportunities.
---
Spring 2016 Application Deadline
For Spring 2016:
October 1, 2015
Exchange options become more limited the longer you wait!
2016-2017 Application Deadlines
For Academic Year 2016-2017:
February 14, 2016
For Fall 2016:
February 14, 2016
For Spring 2017:
February 14, 2016
Application Items
Interview:
Required after application complete
Application Fee of $200
Required after interview
---
Advising and Guidance
For individuals or groups to get you rolling with the NSE process, set up an appointment with the WKU NSE Advisor.

Office: Tate Page Hall 104

Phone: 270-745-4512
---
The information on this website is provided for your convenience, but the WKU NSE Student Manual is the official source for all guidelines, rules and procedures for decisions related to your participation in NSE. It is expected that you will review this handbook.
WKU is not liable for accidents or injuries sustained in transit to host schools or during the exchange program. Make sure you have adequate major medical insurance coverage. WKU is not liable for any dissatisfaction with an exchange placement or experience.
---
Get the NSE iphone app. click logo.