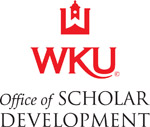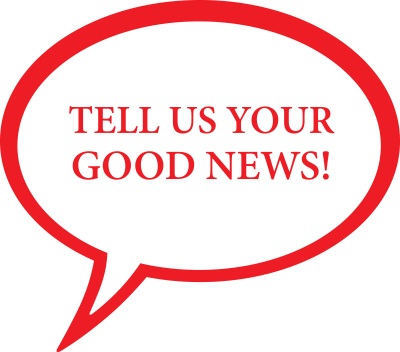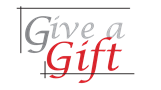 OSD ON FACEBOOK

OSD on TWITTER
Upcoming Events
Day of Workshops
Rotating 15-minute workshops from 9 a.m. to 4 p.m.
Fall Session: Wednesday, September 23, DSU 2123
Social justice and community engagement scholarships
Summer research opportunities in the sciences
Study abroad scholarships
Opportunities for critical language study abroad
Spring Session: Wednesday, February 17, Location TBA
National Science Foundation Graduate Research Fellowship program
U.S. Student Fulbright Research Grants
U.S. Student Fulbright English Teaching Assistantships
Postgraduate international service fellowships
SMART Scholarship Workshop
Wednesday, October 14, 5:00 - 6:30 pm, DSU 2113
The Science, Mathematics And Research for Transformation (SMART) Scholarship for Service Program is an opportunity for students pursuing an undergraduate or graduate degree in Science, Technology, Engineering, and Mathematics (STEM) disciplines to receive a full scholarship and be gainfully employed upon degree completion.
Don't miss this opportunity to find out more about the scholarship and the application process.
Lifetime Experience Grants
Application deadlines are: Monday, November 9, 2015 (for Winter/Spring projects) and Monday, February 15, 2016 (for Summer/Fall projects)
Open to WKU students in all majors across all campuses, LTE grants help students become more competitive for national scholarships by supporting research, international study, creative activities, student-led engagement efforts, or other scholarly activities.
Fulbright from the Other Side

Q&A with Foreign Language Teaching Assistants
April 5 at 4 p.m. In GRH Auditorium

U.S. Student Program Information Session
April 6, Time and Location TBD

Chat with a WKU Fulbrighter
April 6, Time and Location TBD

Personal Statement Workshop
April 7, Time and Location TBD
2016 Scholars Recognition Reception
Friday, April 8, 6 p.m. to 7:30 p.m., Augenstein Alumni Center Ballroom
The reception celebrates the hard work of national scholarship applicants at WKU. Students who work with OSD to apply for a national scholarship, their families, and their faculty mentors are invited.