INFORMATION FOR
RELATED LINKS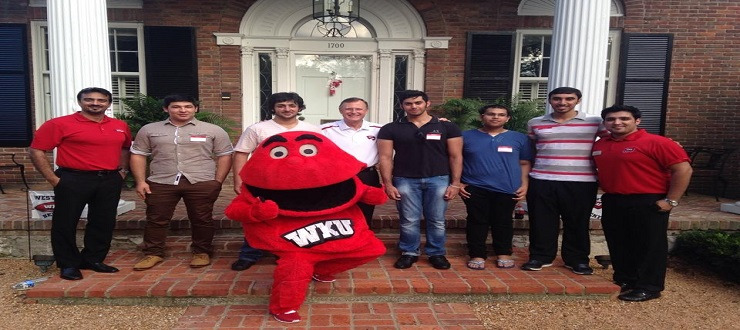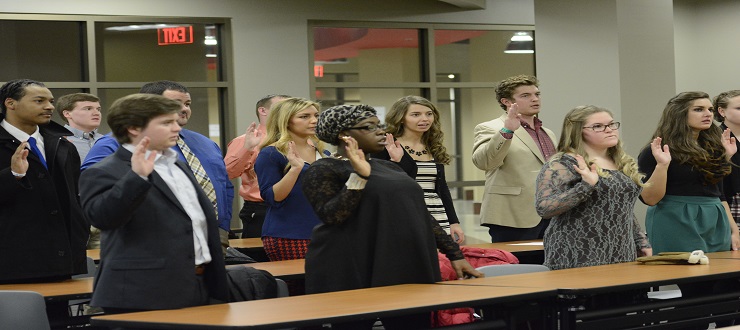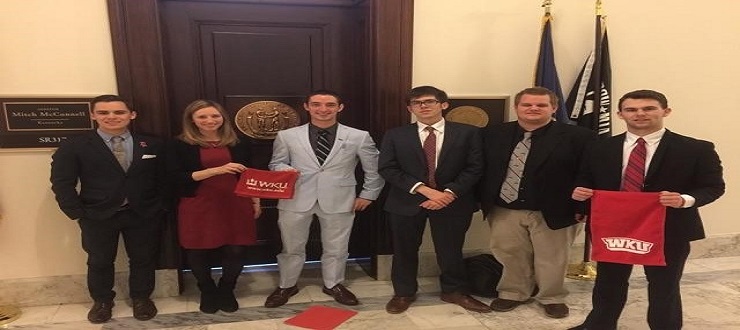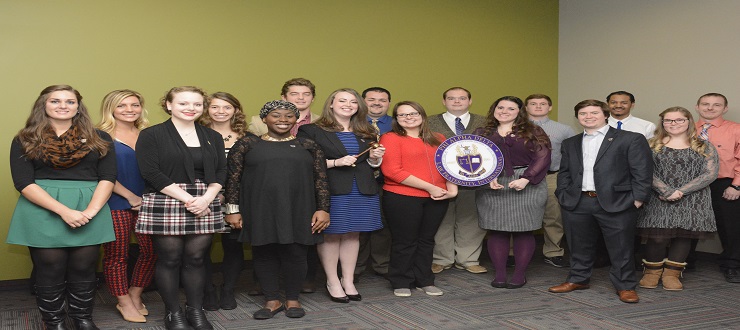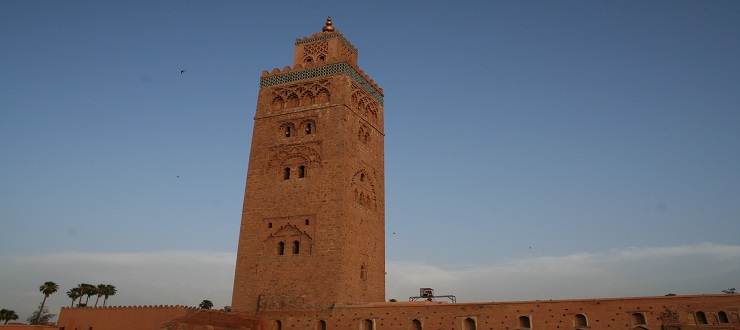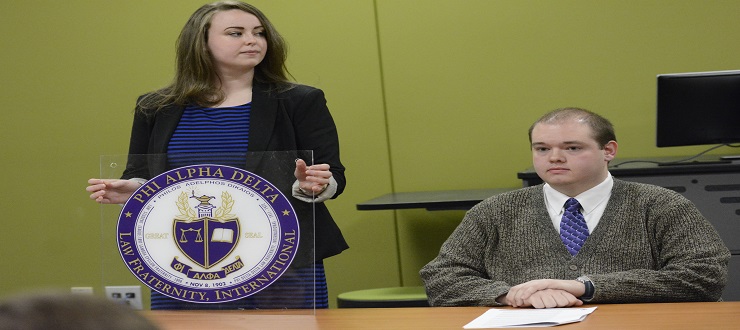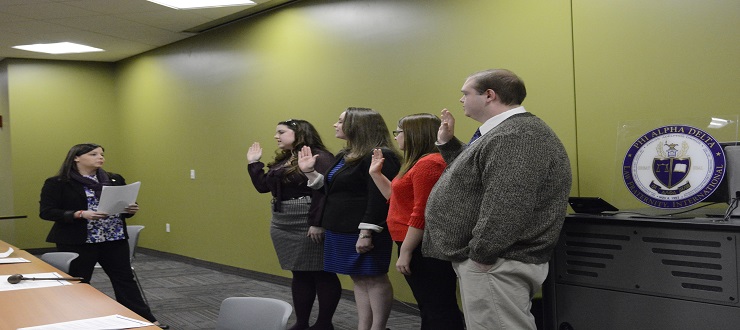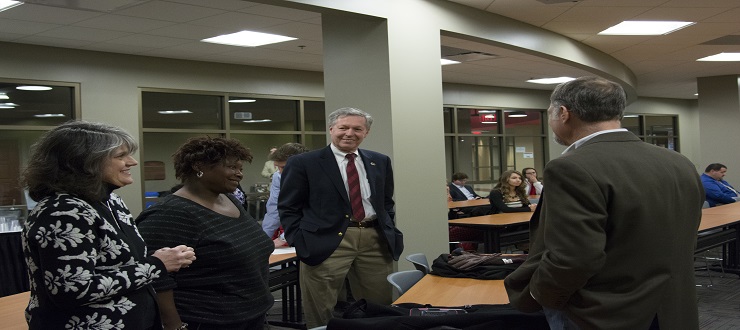 Welcome to the Department of Political Science at Western Kentucky University
"Enter to Learn...Depart to Serve"
Great Opportunities Await You in the WKU Department of Political Science!
The Political Science Department graduates the third highest number of political science/government majors in the state, and is listed in the top twenty of all WKU majors. Political Science majors are some of the brightest and most dynamic students on campus. They gain experience in the international arena through their participation in the model U.N. conferences and study abroad, and are active in mock trial national competitions. Students in our department also intern for congressmen at the state and national level, giving them experience in the political field before they graduate. The Department strives to prepare our students for their choice of post-graduate options, including graduate school, professional school, or the job market.
Visit our courses page to learn more about the requirements for our different majors and minors offered within the department.
_________________________________________________________________
JayTodd Richey was invited to speak at the Aspen Institute in Washington, DC, before a host of high level dignitaries regarding virtual exchange at the Chris Steven's Virtual Exchange Forum.
This summer 2016 from June 6th til June 30th, join Dr. Saundra Ardrey in studying the challenges this developing nation faces as it struggles to overcome the vestiges of apartheid and strives to create a better life for all its citizens.
WKU volunteerism fair offers students community engagement