B.S. in Psychological Science
Are you interested in a psychology degree that will prepare you for graduate study or for employment in jobs requiring excellent quantitative, communication and research skills?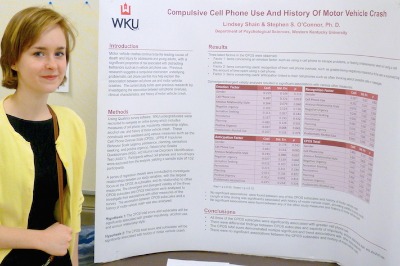 Our Bachelor of Science degree in psychology provides excellent training for the kinds of skills that employers and graduate schools seek, especially skills like critical thinking, understanding behavior, working effectively in diverse organizations, and using and interpreting data.
And what could be more fascinating than studying human behavior?!
Our major achieves the five learning goals established by the American Psychological Association:
Students acquire a strong knowledge base in the major concepts and findings in psychology.

Students develop basic skills in scientific reasoning, problem solving, and psychological research.

Students acquire the knowledge they need to become ethically and socially responsible in personal and professional settings.

Students develop proficiency in oral and written communication skills.

Students develop professional skills that help prepare them for employment, graduate, or professional school.
A change of major can be completed online from TopNet. To locate this form on Topnet, go to Student Services, Student Records and the Change form will be the second option on that screen.
Major Requirements
The Psychological Science major requires a minimum of 37 credit hours and leads to a Bachelor of Science degree. A minor or second major is required.
Students may choose from one of six thematic concentrations or they may design an individualized concentration that best fits their interests (subject to approval by their advisor).
A PDF with the specific details for all of the concentrations can be downloaded here.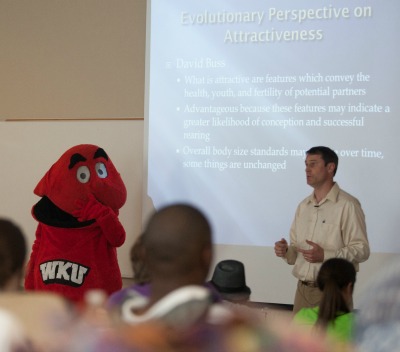 For all concentrations, students will complete a required course of study totaling 37 credit hours that includes courses from the following components:
Foundations of Psychology (15 hours)

Research Methods and Statistics (7 hours)

Capstone (3 hours)

Concentration (12 hours)
A listing of the specific courses that fulfill each components can be found here.
Students must maintain a minimum 2.50 GPA both overall and in the major. Either (1) MATH 116 and MATH 117 or (2) MATH 118 or higher is required. MATH 183 is recommended.
The BA in Psychology is offered in the College of Education.
B.S. in Psychological Sciences (PSYS Major)
Course Number Comparison Chart
Concentrations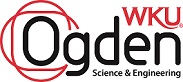 3074 Gary Ransdell Hall
(270) 745-3918
Tweets by @PsySciencesWKU