Recycling
Surplus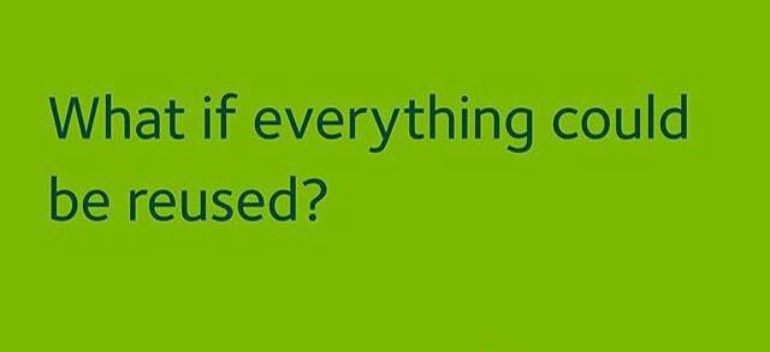 WKU Surplus
***ONLINE AUCTION HAPPENING NOW***
AUGUST 24TH - AUGUST 31ST
VISIT: GOVDEALS.COM/WKU
Hours of Operation:
Wednesdays 11:00 am - 4:00 pm WKU Faculty & Staff for reuse on campus only
Who: WKU Faculty & Staff only
Where: 2nd Floor of Service Supply Building
What: All items in Surplus are available to WKU Faculty and Staff for reuse on campus. Items include desks, chairs, monitors, office furniture, office supplies, and other miscellaneous WKU property. Online Auctions of Surplus items will be held periodically, and these will be publicized here and on the WKU Surplus Facebook page. Currently, no auctions are scheduled.
How: Come visit!
Does Surplus deliver? Although it is helpful if you are able to pick up items for reuse on campus, Surplus can assist with delivery on campus. We schedule deliveries on Fridays. For the safety of our employees, we do not deliver in the rain.
Can I place an item on hold? WKU Faculty and Staff may place items on hold for two weeks, after which we will release the item for reuse on campus by another department.
More questions? Please contact Elizabeth Gafford at elizabeth.gafford@wku.edu or 745-6827
Come check us out! For additional questions, please contact Elizabeth Gafford at elizabeth.gafford@wku.edu or 270-745-6827.
The Surplus department at WKU is a division of Facilities Management and a part of the Campus Services team. Here in DFM, we believe that we can ultimately find more sustainable ways to reuse and recycle the surplused items on campus.
What is the difference between Inventory Control and Recycling & Surplus?
What Inventory Control does
Inventory/Asset records are maintained in the Banner Finance System. Equipment is defined as non-expendable with a cost of $2,000 or more plus all computers no matter what the cost is. When Purchase Orders are issued for new equipment the equipment is identified by the commodity code and account code used in the Banner system. Each day the Inventory Control Coordinator receives a report that lists newly purchased equipment items that have been received on campus and invoiced. Each equipment item is tagged with an inventory control tag that identifies the item as property of WKU and has a unique identifier and barcode. The serial number, make, model and location are recorded and entered in Banner. Once per year the Inventory Control Coordinator sends a list of assets to each department head along with the attached instructions. The department head is responsible for taking an inventory of the assets in their department and reporting back to the inventory Control Coordinator. Inventory Control is handled through the Purchasing department.
What Recycling and Surplus does
Asset disposal – Whenever a department no longer needs a piece of equipment or any personal property they are supposed to submit a request to the Surplus/Recycling department to have the item picked up. Those items then become available for reuse by any department on campus that may have a use for them. If there is no interest on campus after 30 days, items can be transferred to other state agencies or non-profit organizations or they can be sold through some sort of public auction or sale. Any items that have no value or cannot be sold are sent to recycling facilities. Very few items that are not recyclable end up in landfills. Electronics recyclers provide documentation that indicates all data has been destroyed and equipment has disposed of in an environmentally friendly manner. Recycling and Surplus are managed through facilities management.