Internal Funding Initiatives
Faculty (RCAP)
Students (FUSE)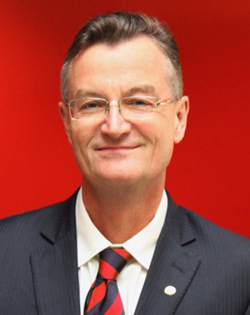 Dr. Gordon C. Baylis
Vice President of Research
Sustainability Research
Articles on Sustainability
WKU Research Articles
WKU Spirit Magazine
Research Spotlight








Office of Research
Our research mission is oriented to our students, and to our region. Students work alongside talented faculty in cutting-edge research, learning where new knowledge and creativity comes from, and most importantly, how to assess its validity. Our students are often solving problems for our community, underscoring our commitment to being a driver of the economy and quality of life of our community, and become equipped with skills and relationships for success in their careers.
We challenge our students to be active agents in their education. The FUSE program challenges students to write their own grant proposals and Innoplexx challenges students to start their own business. Our students have stepped up impressively. FUSE can boast a wide array of award-winning research and creative activity. Innoplexx students now work full-time for their own company.
At the WKU Office of Research we are committed to facilitating the research and creative activities of our faculty, staff and students. Contact me at any time gordon.baylis@wku.edu.
The Center for Research and Development on the corner of Nashville Road and Campbell Lane is the nexus of our engagement with business.
Research Centers foster interdisciplinary research that does not easily fall within a single department.
Innovative and creative works holding exclusive rights for commercialization.
Providing guidance in the protection of the rights, welfare, and security of the campus community involved in activities ensure compliance with federal, state and local regulations.
WKU connects teaching with research bringing in over $22 million in external funding for 2010.
Provides customized services for contracting with business and industry to assist WKU in attracting and retaining quality researchers.
Research Links
United States Department of Agriculture
News
Governor and Legislators participate in Posters-at-the-Capital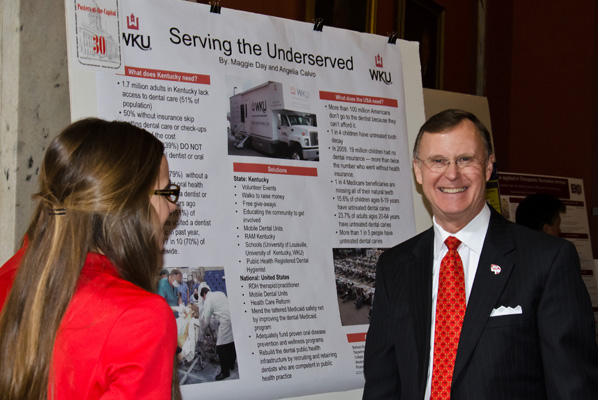 Posters-at-the-Capital, an annual event, provides educational information to Kentucky State Legislators on the importance of undergraduate research and scholarly work. Read full article here.
REACH Week is coming!

March 17-22, 2014

For additional details on REACH Week.
Student-run social media business
taking off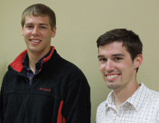 Hangout Creative, owned by two WKU graduates will be moving out of Innoplexx, a student business accelerator to a new location soon. Read more about their story.

ICSET opens fourth lab
WKU conference highlights researchers
Hands-on research allows students to take charge of their own destiny. Read more on student research.

WKU Students host farm to campus events

Social Science Research Center (SSRC) Ribbon Cutting


Innoplexx Cuts Ribbon for Student Accelerator