Dept. of Student Activities...
About Student Activities
Staff
Components of Student Activities...
Campus Activities Board (CAB)
Downing Student Union
Greek Affairs
Leadership & Volunteerism
Registered Student Organizations
Photo Galleries-Student Activities Events...
Coming Home King 2013
Up 'Til Dawn Finale 2013
Walk-A-Mile In Her Shoes 2013
Forms...
Advisors Statement Form
Student Organization Update Form
Up 'Til Dawn Exec Board Application
W-9 Tax Form
Alternative Spring Break 2014 Application
Organizational Aid Application 2013-14
Coming Home King 2014 Normination Form
Handbooks, Brochures, Other Info...
Student Activities Brochure
Student Organization Guidebook 2013-14
WKU Student Handbook
Student Employment @ Student Activities...
Current Student Employees
Prospective Student Employees

Clickable Links...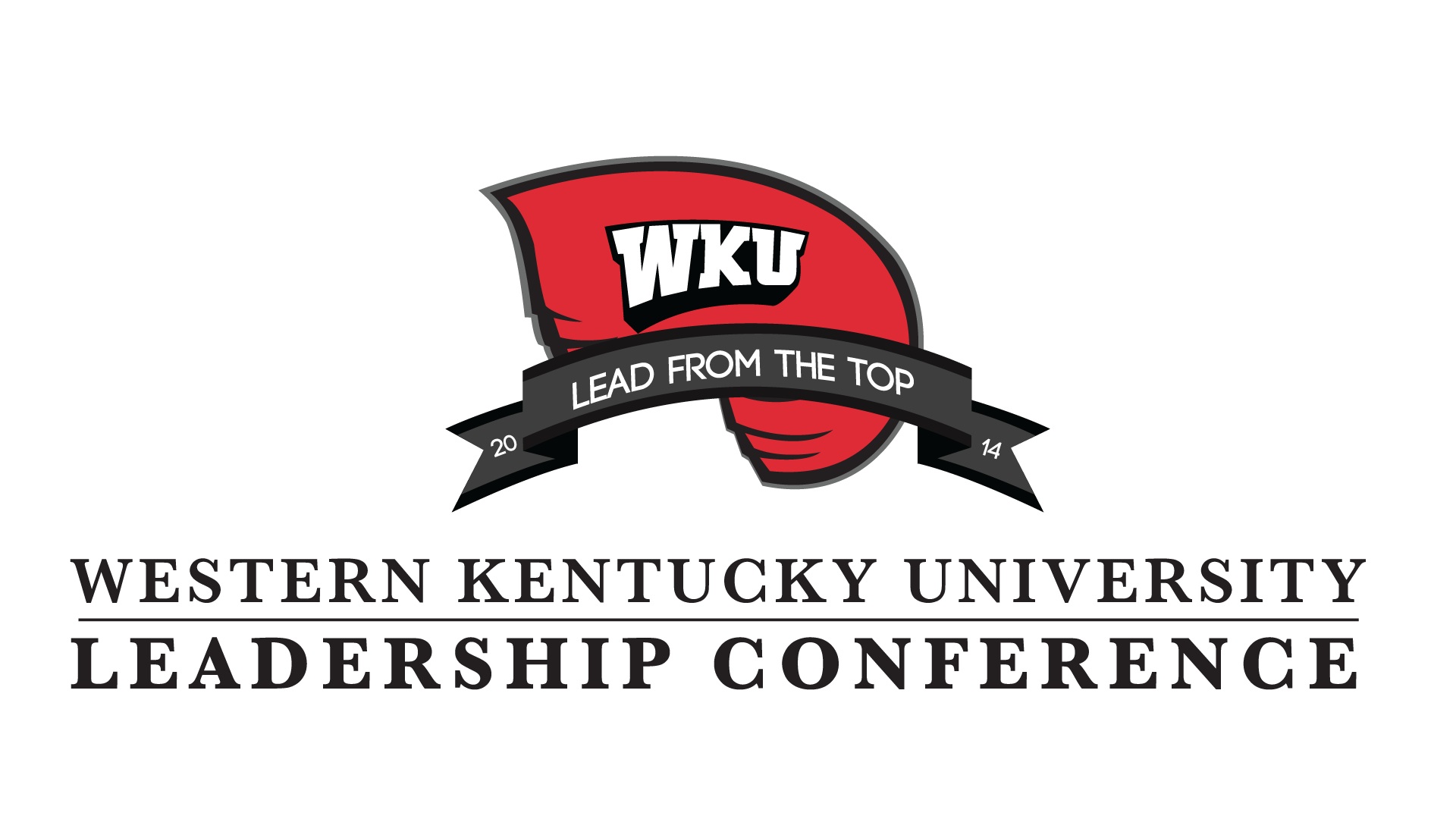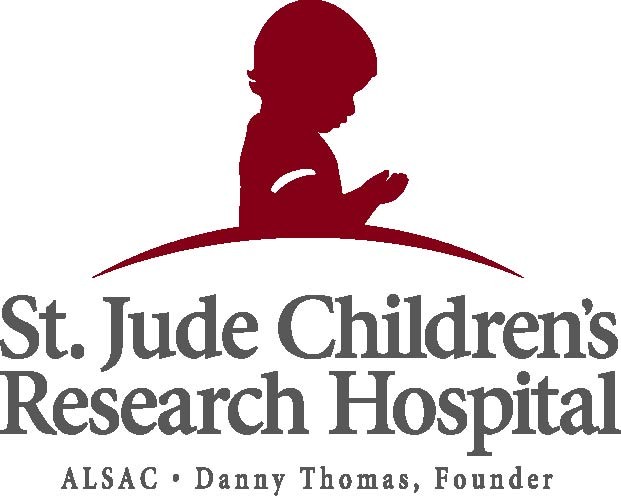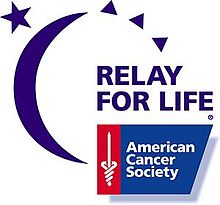 News @ Student Activities
Sponsored by the Student Government Assocation of WKU, Organizational Aid Applications are now available online.
Events @ Student Activities
---
Like us on Facebook
and
Comment on Twitter
---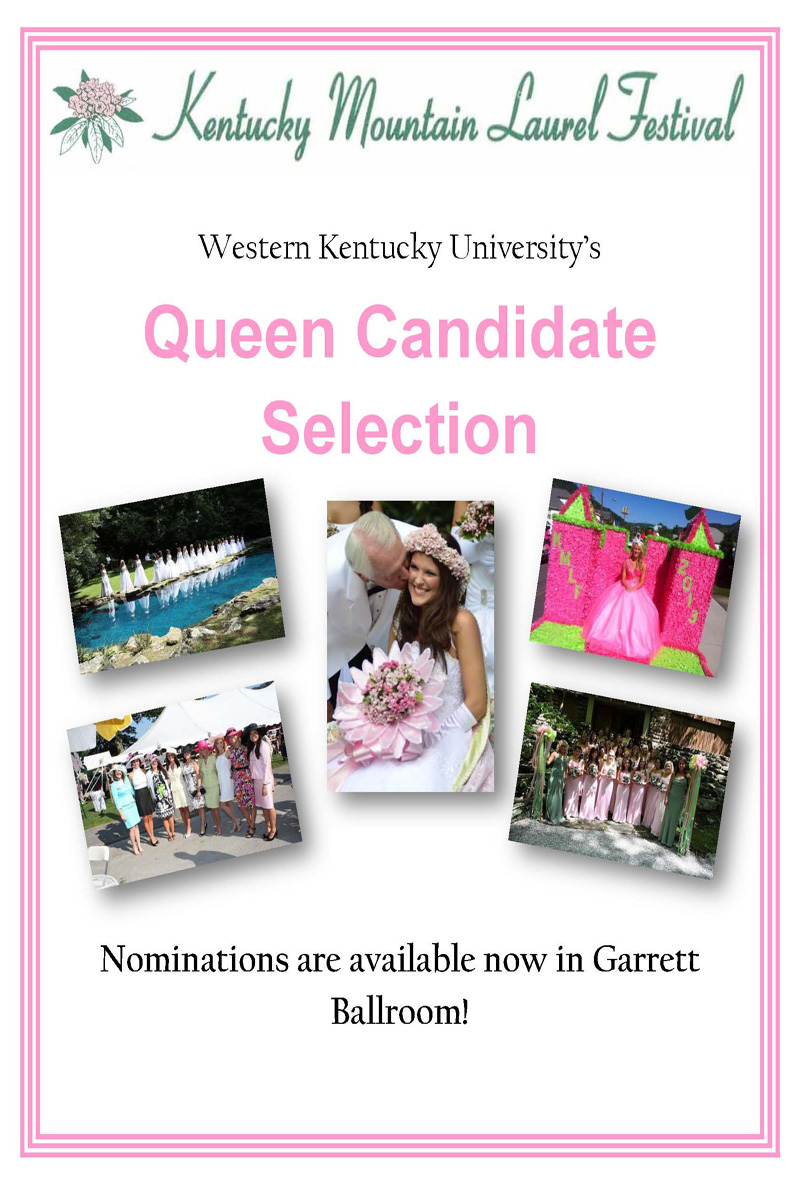 The
Kentucky Mount Laurel Festival
is one of Kentucky's oldest festivals, finding its start in 1931. This festival takes place in a quaint and historic town nestled in the Appalachian foothills of Bell County, Kentucky. The festival features many events including a Queen's Coronation. Natives open their homes to the Queen Candidates, who are selected to represent their KY College or University in the annual pageant.
The KY Mount Laurel Festival is May 22-25, 2014, and interviews for WKU's candidate will be held on March 1, 2014, on WKU's campus.
---
♦Alternative Breaks Scheduled for the Spring 2014 Semester...
Alternative Spring Breaks: March 8-14, 2014
Capitol Experience, Washington DC
or
Care-Build-Experience, Montgomery AL
---
WKU Libraries and the International Student Office have organized a new International Film Series featuring a different country throughout the academic year. For more information
click here
.
---
Does your Student Organization have an upcoming event that you
would like to advertise here
or have placed on
our Events Calendar?
If so, contact Stephanie Scott @

stephanie.scott@wku.edu

or 270.745.2458
---