Photo Galleries-Student Activities Events...
Coming Home King 2013
Up 'Til Dawn Finale 2013
Walk-A-Mile In Her Shoes 2013
Student Employment @ Student Activities...
Current Student Employees
Prospective Student Employees
Check out Student Activities on Facebook!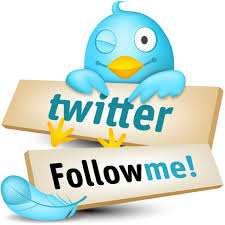 Follow Student Activities on Twitter!
The Office of Student Activities works to provide co-curricular activities for those students who want to become involved at WKU. We have over 300 registered student organizations, ranging from Departmental, Campus Ministries, Fraternities, General, Honors, Intramural/Recreation, Professional, Service, Sororities, and Student Representative.
Whether it is a student organization, student government (SGA), leadership programs, Campus Activities Board (CAB) programs, or volunteerism activities, there is something for each student who wants to get involved.
We have outstanding staff that is ready and willing help you eplore the endless oppportunities. All you have to do is ask. We encourage you to take advantage of our programs, as well as the many others that WKU has to offer!
Organizational Aid
Sponsored by the Student Government Association of WKU, Organizational Aid is funding that SGA allocates to assist registered student groups benefit/promote WKU, the WKU student body and the community of Bowling Green, KY.
W-9 Form (Advisor is REQUIRED TO SIGN; student signatures are not allowd)
Click on the links below to access the listing of registered organizations:
Campus Ministries
Departmental
Fraternities
General
Honors
Intramural-Recreation
Professional
Service
Sororities
Student Representative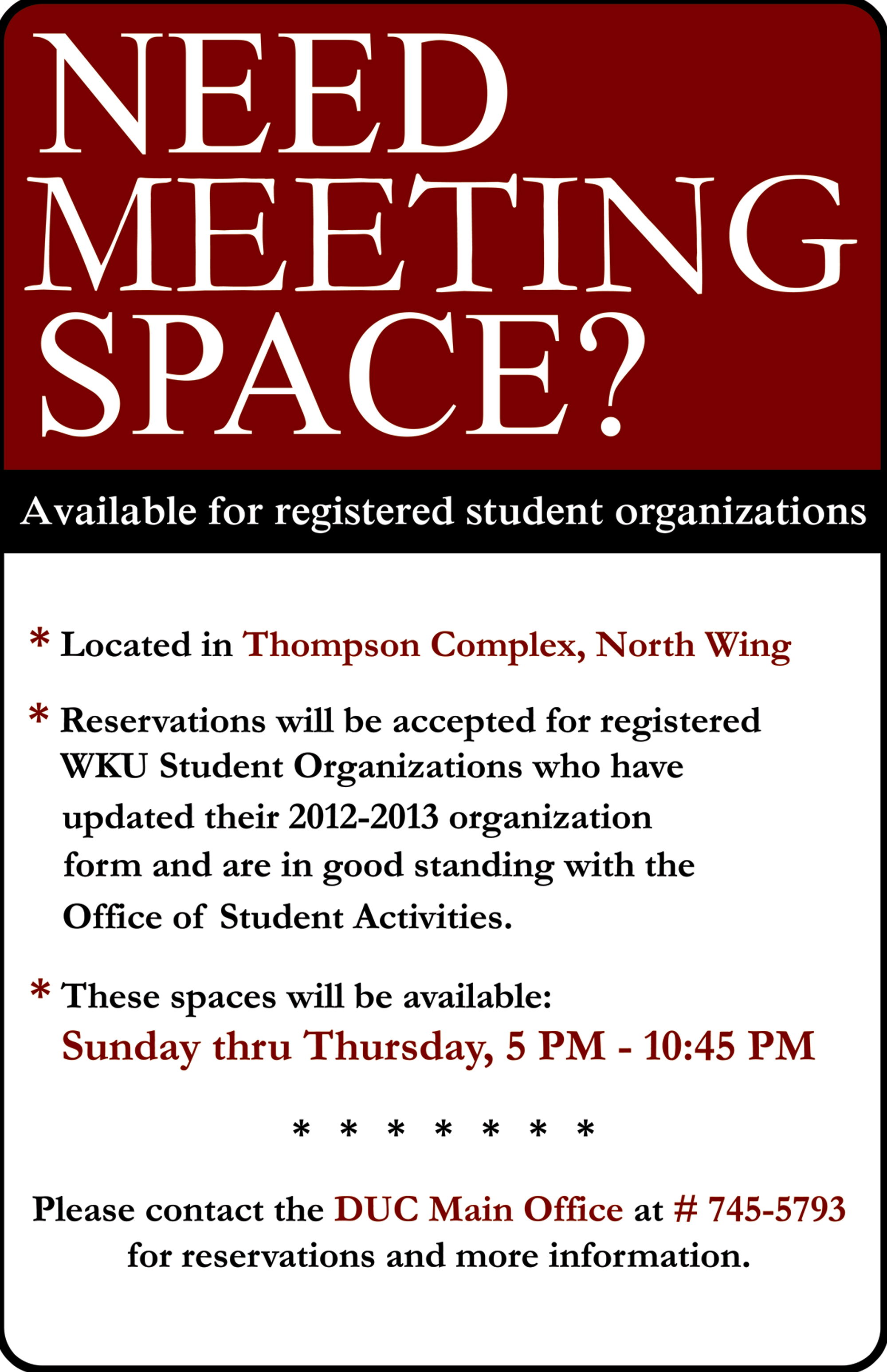 Need to contact us? We are just a phone call or click away!
Department of Student Activities
Cravens 13 1906 College Heights Blvd., #11044
Bowling Green, KY 42101
Phone: 270-745-2459, Fax 270-745-5795
To E-mail any of our staff, click on "Staff" in the upper left-hand corner of the screen. This will take you to the listing (and photos) of our staff members, and includes their email addresses.
---
Does your Student Organization have an upcoming event that you
would like to advertise here
or have placed on
our Events Calendar?
If so, contact Stephanie Scott @ stephanie.scott@wku.edu or 270.745.2458
---
"Lunar New Year Night" sponsored by the
WKU Vietnamese Student Association
Date: Saturday, February 1, 2014
Time: 6 PM - 10 PM
Location: Baptist Campus Ministry
The Vietnamese Student Association (VSA) at WKU is hosting a "Lunar New Year Night" to celebrate the biggest holiday of the Vietnamese year. The theme for the night is 'Vietnam's Got Talent', and the dress code is semi-formal. The format for the evening is competition and entertainement. All guests will be divided into 4 teams to gain hands-on experience of how Vietnamese celebrate the Tet holiday. Admission is free, however registration is required. Please email Uyen Tran for additional information at uyen.tran314@topper.wku.edu.