Concerns or Questions?
Do you have any concerns, questions, or feedback regarding the SGA? Contact us anonymously by using our online
Concern Form
.
Upcoming Events
Student Senate Meeting
The WKU Student Senate meets at 5 p.m. every Tuesday in the Senate Chamber located on 2nd floor in DSU.
Deadlines
SGA Archives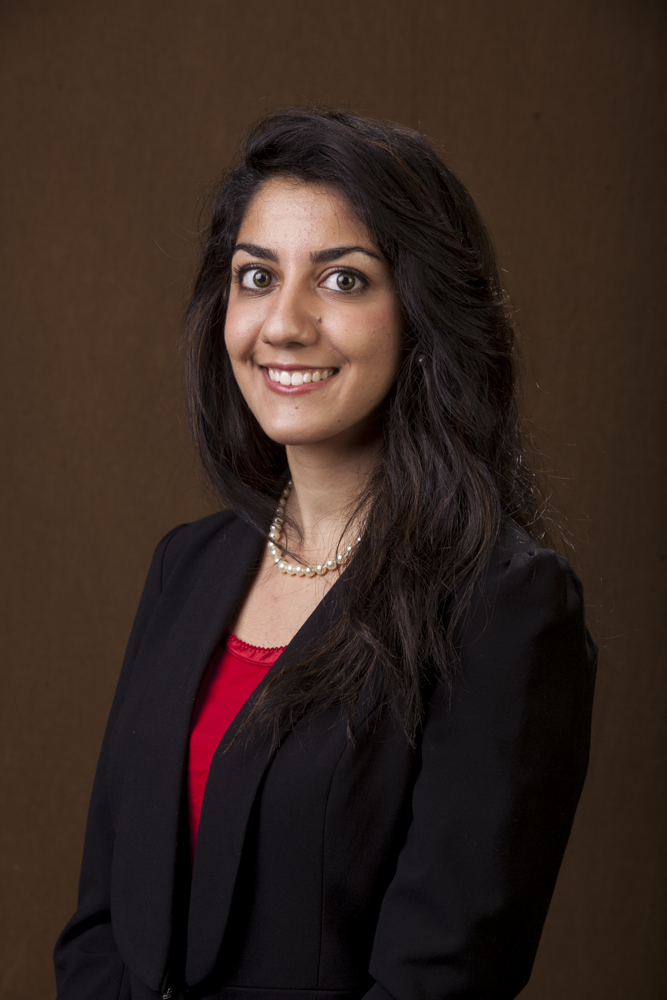 Dear Hilltoppers:
On behalf of the Student Government Association, I am honored to welcome you to the Hill! If this is your first year on the Hill, congratulations and welcome to the Hilltopper family. I wish all students, faculty, and staff the best this year.
Your time in college is more than just learning; it is about experiencing. As I reflect on my past three years on the Hill, I realize that some of my most enriching college experiences and fondest memories were from what I learned outside of the classroom. I encourage you to take an active part in student life. The Hilltopper experience provides many opportunities for you to connect academically, socially, and culturally.
As a member of the student body, SGA is committed to representing and serving you. The decisions made within SGA have a significant impact on university policy and issues that affect current as well as future students. If you have an issue or concern that needs to be addressed, please feel free to email me directly at keyana.boka103@topper.wku.edu.
All students are invited to attend the Student Government Association meetings which are on Tuesdays at 5:00pm in Cravens Library Room 111, or stop by the SGA office during office hours in Cravens 013. We hold fall and spring semester elections. Contact the SGA office (sga@wku.edu or 745-4354) to learn about how you can apply for one of our many positions.
I look forward to talking with you.
As always, Go Tops!
Keyana Boka
Student Body President and Student Regent