WKU Military and Veteran Links
Veterans Affairs WKU
View Transfer Credit Equivalencies from other colleges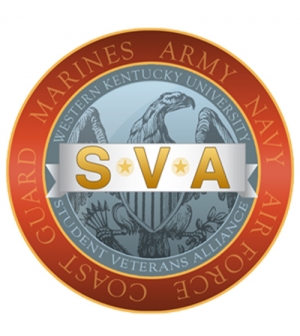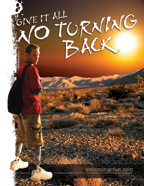 Sgt. Bryan Anderson Jobs for KY Vets Fund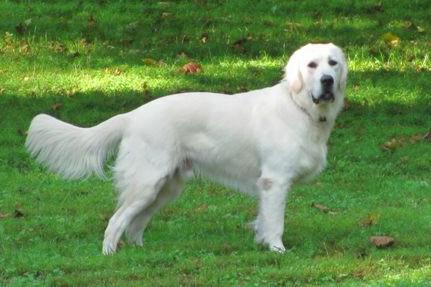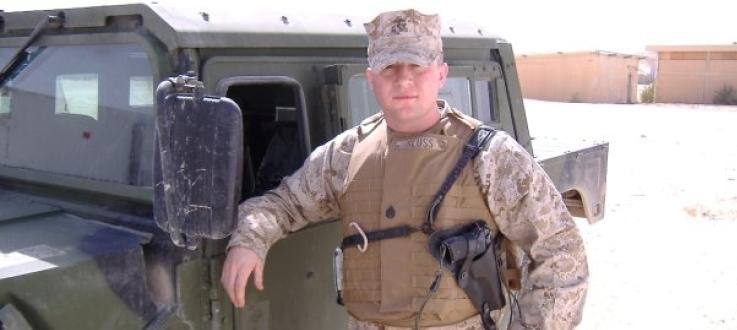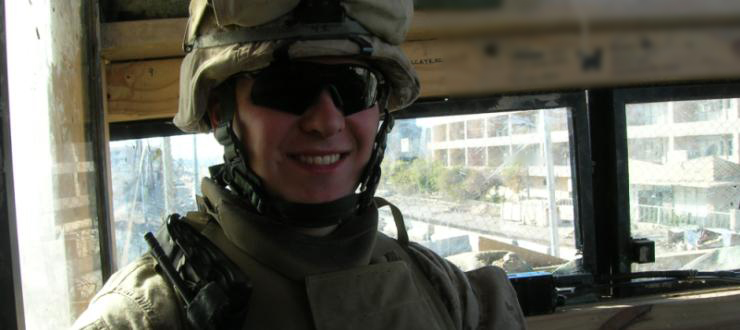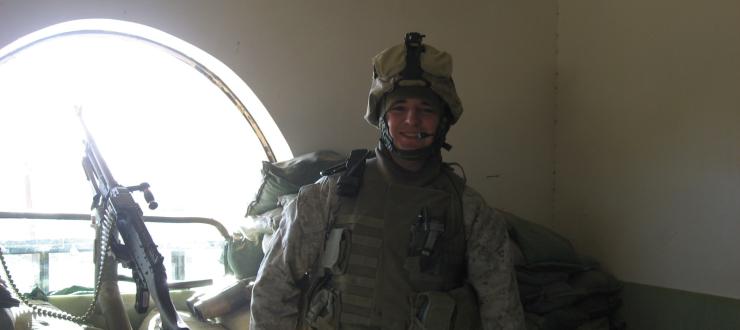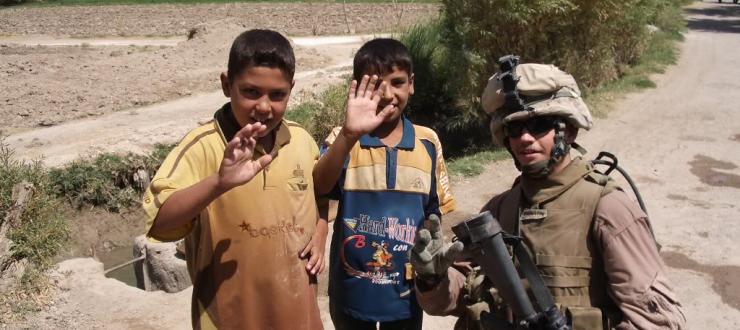 Welcome Veterans and Military Students!
Thank you for your service!
We are proud that you have chosen Western Kentucky University! It is an honor to serve you as you pursue your educational goals.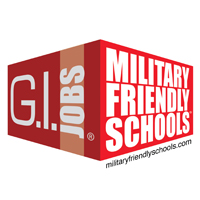 WKU has been ranked as a Best For Vets 4-year college by Military Times Edge Magazine for the 2011 and 2012-13 school years, and has been designated as a Military Friendly School every year since 2009 by G.I. Jobs Magazine.
WKU is committed to serving you!
WKU is a member of the Servicemembers Opportunity Colleges (SOC)
Consortium and the SOC Degree Network System.
Servicemembers Opportunity Colleges Consortium
The SOC Consortium consists of colleges and universities committed to expanding and improving voluntary postsecondary educational opportunities for servicemembers worldwide. SOC Consortium members subscribe to principles and criteria to ensure that quality academic programs are available to active-duty military students, their family members, and veterans. A list of current SOC Consortium member institutions can be
found on the SOC Web site at http://www.soc.aascu.org/.
SOC Degree Network System Membership
WKU is a member of the SOC Degree Network System, a subgroup of SOC
Consortium member institutions selected by the military Services to deliver specific associate and bachelor's degree programs to servicemembers and their families. As a member of the DNS, we have agreed to adhere to academic policies intended to support military students in their academic endeavors towards degree completion.
WKU offers:
Course credit for military experience and training. Be sure to identify as a Veteran on the admissions application so your AARTS, SMART, or Air Force transcripts are evaluated upon entry at WKU. If you are already a student at WKU and would like to ensure your transcripts were evaluated, contact bea.cobb@wku.edu for assistance.

To view transfer credit Equivalencies for your military experience, choose Military Educ & Experience ---Ft. Leavenworth, KS from the drop down list of schools.

A dedicated Military Programs Counselor who specializes in assisting Active Duty service members. bea.cobb@wku.edu.
A Special Tuition rate for Active Duty service members: $250 per credit hour to all Active Duty service members from all branches, Reserves, and National Guard for

Undergraduate and Graduate courses

. View more...
A Veterans Resource Center in Tate Page Hall 237. Stop by the VRC where our staff of all veterans will assist with your questions, help you prepare for CLEP exams, guide you through the GoArmyEd steps for your federal TA, connect you with campus services such as counseling, and many other programs. Pick up your textbooks through the Textbooks for Troops progam here. Stop by today to see what we can offer you.
A military listserv to notify you of special events, discounts, scholarships, and news.Sign up here: http://lists.wku.edu/mailman/listinfo/wku-military
A Student Veterans Alliance http://www.wku.edu/sva/
The only Veterans Upward Bound program in the state of Kentucky: http://www.wku.edu/vub/
A Vet-2-Vet Peer Mentorship Program for new incoming veterans.
A Textbooks for Troops program for military students who do not receive a book stipend. Check out a textbook for an entire semester, then return it for another student to use. Once the book is no longer being used in class, we donate it to a charity who sends the book overseas where it will be used in the classroom. It's the ultimate recycling program! Click here for more information.
A Veterans Affairs office for processing Department of Veterans Affairs (DVA) educational benefits located in Potter Hall 317: va.questions@wku.edu

Recognition Cords

for Military and Veterans graduating from WKU. Faculty/Staff military veterans participating in the graduation ceremonies are also eligible to wear these beautiful red, white, and blue honor cords. Stop by TPH 207 to learn more.
An Acquired Brain Injury Resource Program dedicated to helping those with traumatic brain injury to stay in school, be successful in the classroom, and to offer information about recovery from brain injury. The program has received special funding to help veterans of the Gulf War who have suffered head injuries and who are interested in taking on-line courses through WKU or any other university. Assistance is available to help purchase computer equipment, internet services and techni cal support for those who qualify. For more information contact Dr. Richard Dressler at (270) 745-2520, or email him at: richard.dressler@wku.edu.
Wounded Warrior therapy programs: Interacting with horses has proven to be beneficial in healing both emotionally and physically.


Wild Rose Therapeutic in Elizabethtown, KY is now offering free Horseback riding lessons to disabled veterans. Contact Dawn Santee 270 735-9810 wildroseww@yahoo.com or visit www.WildRoseKy.com.
New Beginnings Therapeutic Riding (NBTR) in Bowling Green, KY offers free riding sessions to eligible veterans. To sign up for this program visit http://www.nbtr-bg.org/

Project CanDoo: Coming in the Fall 2013 semester - Come visit CanDoo in our Veterans Resource Center, Tate Page Hall 237. He comes to us as a gift from the Scariot and Kelly families of Bowling Green. He is currently getting his specialized training from Smokey Mountain Service Dogs. Stop by in the Fall semester so he can brighten your day.
Textbooks for Troops to be extended to military spouses and dependents for Summer 2013 term.

The program will also be open to the dependent children of Active Duty, Guard, Reserve and veterans, for the Summer term 2013. To be eligible, dependents must show proof of a parent(s) military service or a Dependent ID card. Priority deadline for summer is April 26 to receive your books May 10. Regular deadline is May 3.
Parent's Advisory Council awards $2,000 Grant to the Textbooks for Troops program
The Parents' Advisory Council is the governing body of the Parents' Association. It is composed of parents representing the freshmen, sophomore, junior and senior classes. The Parents' Advisory Council works diligently to enhance the quality of life for students on campus. To learn more about PAC click here.
The Textbooks for Troops program was established to assist our Active Duty, National Guard, and Reserve members in obtaining their textbooks at no charge. Eligible veterans are also welcome to apply for the program. To find out more about this program and how you can help click here. Our sincere thanks goes out to the Parent's Advisory Council for donating to this important cause.
WKU signs pledge to support student veterans through Got Your 6 program


WKU has signed a pledge to support the Education pillar of Got Your 6 by offering supportive veteran-specific resources, programs and policies by June 2013.
Got Your 6 is a movement led by a consortium of major film and television studios, broadcast and cable television networks, talent agencies, and guilds that are united in changing the conversation in America with regards to veterans and military families.
WKU is part of the first wave of more than 40 colleges and universities committed to heighten their support for current and future students who are also military veterans. Joining the Pat Tillman Foundation as major partners, Student Veterans of America and Operation College Promise are working together to offer peer support for veterans as they strive towards their higher education objectives. Read the full story here....
---
Events
Military Appreciation Night at the HOT RODS, May 25th

Come out to the Bowling Green Ball Park to see the Hot Rods vs Fort Wayne TinCaps for Military Appreciation night. Discounted ticket prices for military personnel in uniform or show your ID card. Stay for the post game fireworks provided by WBKO. Click here for more details.
SOKY Veterans Council
Meetings are held on the last Wednesday of every month at the WKU ALIVE Center from 3:15-4:30. For more information contact: rick.wright@wku.edu
Student Veterans Alliance Monthly Meetings
To be held on the first Monday of every month at 4:15pm in the Veterans Resource Center! Come down to Tate Page Hall room 237 and check it out. For more information on the SVA contact: student.veterans@wku.edu
---
Contact
Military Student Service
military@wku.edu
Phone: 270-745-5837
Fax: 270-745-4351
Tate Page Hall, 210
1906 College Heights Blvd. # 81086
Bowling Green, KY 42101-1086