---
Course Credit for Experience/Training
Special WKU Military Tuition Rate
WKU Glasgow: Military Student Services Center

WKU Contacts
Admissions: Military Checklist
---
Contact
WKU Military Student Services
1906 College Heights BLVD
Tate Page Hall, 408
Bowling Green, KY 42101
p: 270-745-2180
f: 270-745-4351
Office Hours
Monday-Friday
8 a.m. to 4:30 p.m.
FOLLOW US on...
---
Events
SOKY Veterans Council
Meetings are held on the last Wednesday of every month at the WKU Alive Center at 3 p.m.
For more information contact: rick.wright@wku.edu
There are a number of great resources around the WKU Community, Warren County, Commonwealth of Kentucky and the United States that are in place to help you succeed!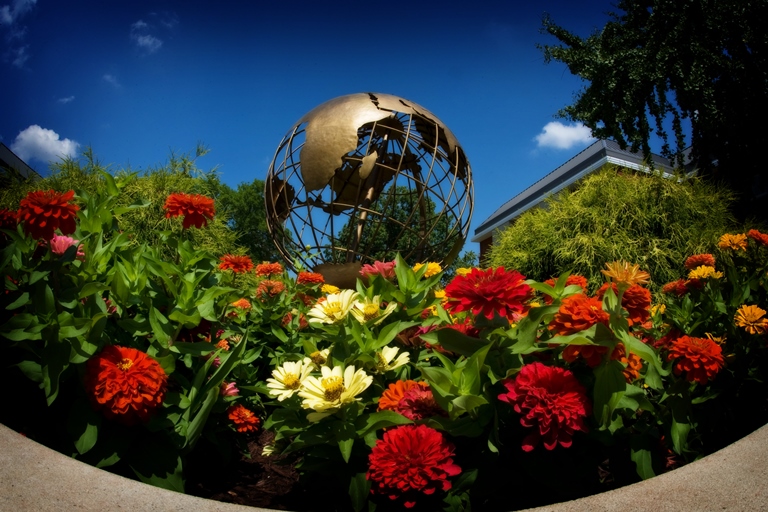 Click the "+" for full resource listing.
Campus Resources
Bowling Green/Warren County Resources
Glasgow/Barren County Resources
Federal/State Resources