WKU Military and Veteran Links
Veterans Affairs WKU
View Transfer Credit Equivalencies from other colleges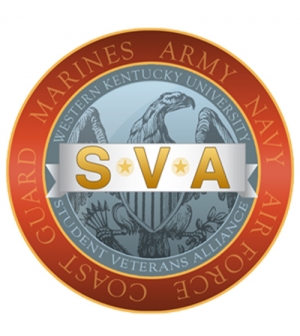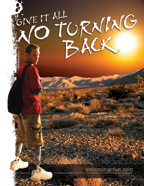 Sgt. Bryan Anderson Jobs for KY Vets Fund
WKU Active Duty Military Tuition Rate
The Department of Defense (DOD) currently offers Tuition Assistance (TA) to all branches of the armed forces. The amount varies by branch of service, but most offer $250 per credit hour. You are highly encouraged to utilize this earned benefit. Go to the Education Center on your base for more details and to apply for TA.
Active Duty service members who have exhausted their DOD Tuition Assistance may utilize a WKU special tuition rate of $250 per credit hour for Undergraduate and Graduate courses.

To utilize this special rate the following rules apply:


You need to be admitted to WKU to utilize this special rate, unless you are a GoArmyEd participant.

The cost of the class is the responsibility of the service member.

All Active Duty, Reserves, and National Guard members are eligible for this special tuition rate.
Your active duty status must be verified by either


the WKU Office of Military Student Services (Tate Page Hall 408)
the Military Programs Counselor (Ft. Knox - Briscoe Hall, Building 1174).

You must fill out the WKU Military Tuition Rate Application form at the time of registration each semester, scan it and submit it as directed on the form. Click here to get started.