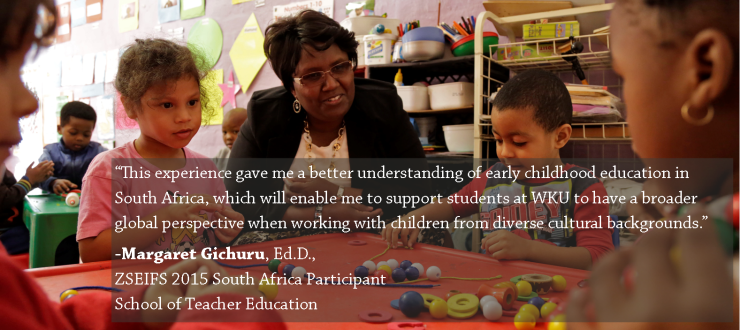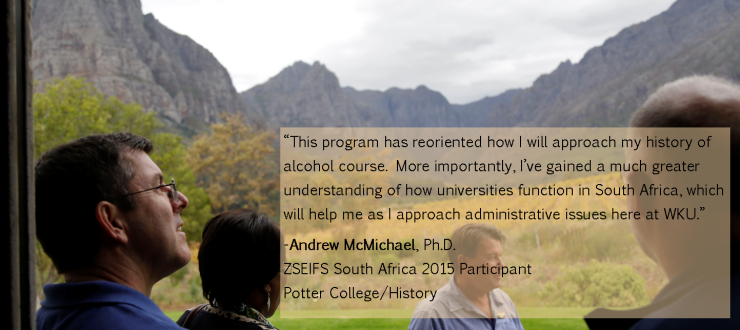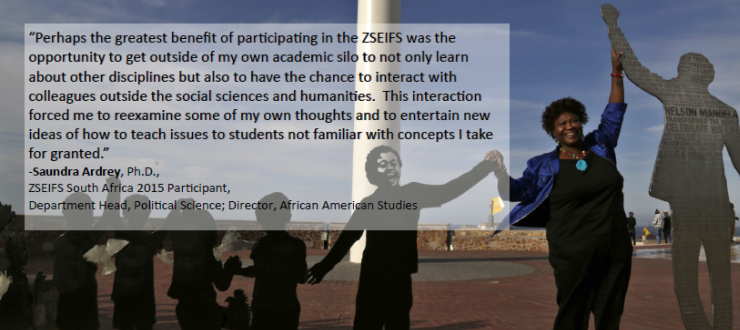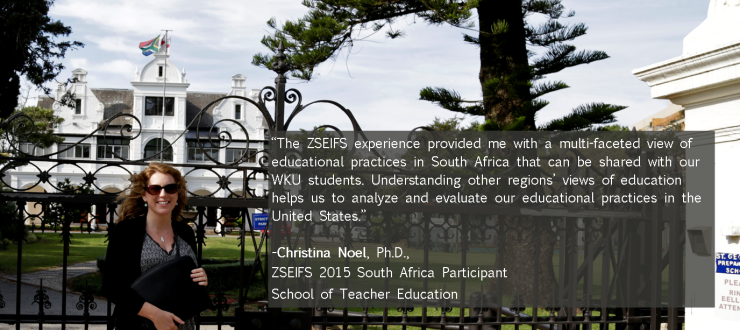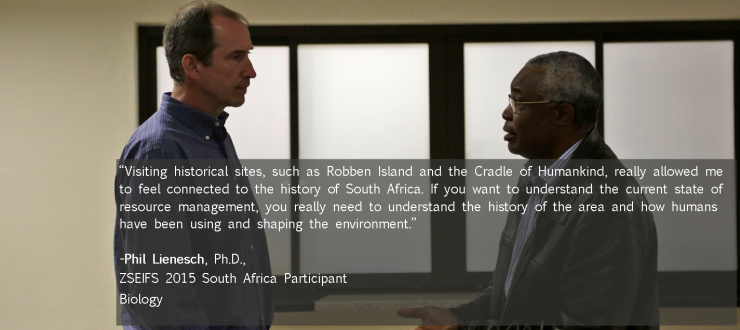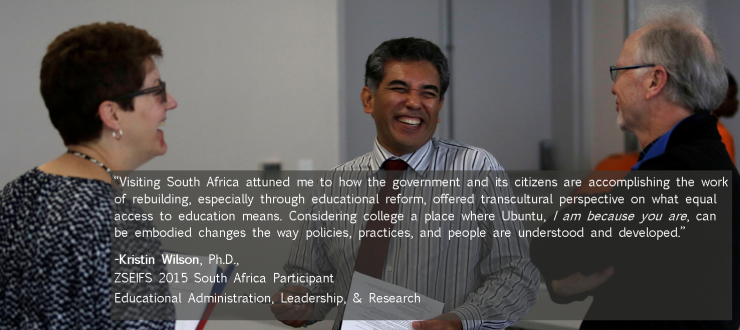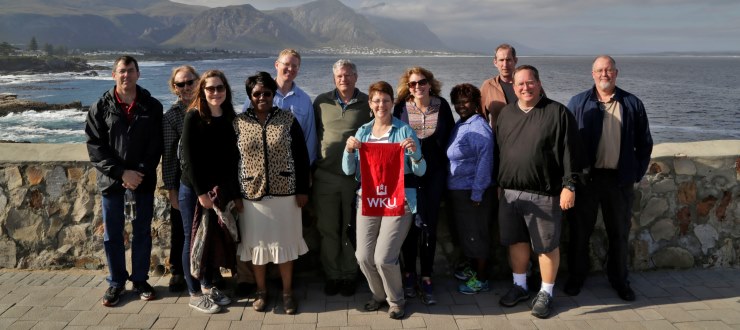 Zuheir Sofia Endowed International Faculty Seminar
The International Year Of ... (IYO) program is designed to provide the WKU campus and surrounding community with a rich, complex sense of place and interconnectedness through a year-long celebration and emphasis on a single country/region. The Zuheir Sofia Endowed International Faculty Seminar (ZSEIFS) is a key component of the IYO and is intended to enhance the overall objectives of the IYO through an intense interdisciplinary development opportunity for faculty centering on the region/country of focus. The associated ZSEIFS will take place in the spring leading up to the IYO. The ZSEIFS is designed to complement the IYO but also to provide a lasting impact on the WKU campus through the internationalization of the curriculum, research, and academic programming of our university.
The Zuheir Sofia Endowment was created to facilitate the mission of the Office of International Programs, which endeavors to provide leadership in the development of a strong international profile. This is accomplished through the support of:
international programs such as study abroad;
assistantships for international students studying at WKU;
programming to promote international understanding and appreciation of cultural differences;
expansion of resources for international education, to assist colleges and departments in internationalizing their curriculum, and to help further develop faculty knowledge and understanding of cultures and issues.
The WKU International Year Of ... Zuheir Sofia Endowed International Faculty Seminar is designed to provide a unique international development opportunity for faculty members. Participants will engage with their colleagues in an interdisciplinary seminar centered on the target region/country. Ultimately, the ZSEIFS will serve to internationalize the curriculum, research, and academic programming of our campus—the very outcomes Zuheir and Susan Sofia intended to support with their generous endowment.
Zuheir Sofia graduated with degrees in Economics and Business Administration from Western Kentucky University in 1969. Sofia went on to have a very successful career in the financial industry, and he is a published author. His articles have appeared in "The American Banker," "Ohio Banker" and "Euromoney," and he also authored the book "External Debt of Developing Countries: Its Applications to Country Risk Analysis." Sofia serves on the WKU Board of Advisors and was inducted into the WKU Hall of Distinguished Alumni in 1998. He and his wife, Susan, made a generous $500,000 gift in support of the Office of International Programs. In recognition of their gift, WKU's International Center is now named the Sofia-Downing International Center, honoring both Sofia and his longtime friend, the late Dero Downing, WKU's fourth President. The Sofia's reside in Bexley, Ohio, and they have three children.