View from the Hill
---

"View from the Hill" is a weekly segment highlighting the programs, people and happenings that make WKU a student centered, applied research university.
The reports can be seen on Bowling Green's ABC affiliate, WBKO, on Thursdays at 5 and 10 pm.
View segments also air on WKU News, on WKU News on YouTube, Facebook, Twitter, Google +, Linkedin and on the WKU.edu homepage.
If you have an idea for a future segment, please contact Amy DeCesare.

June 17, 2021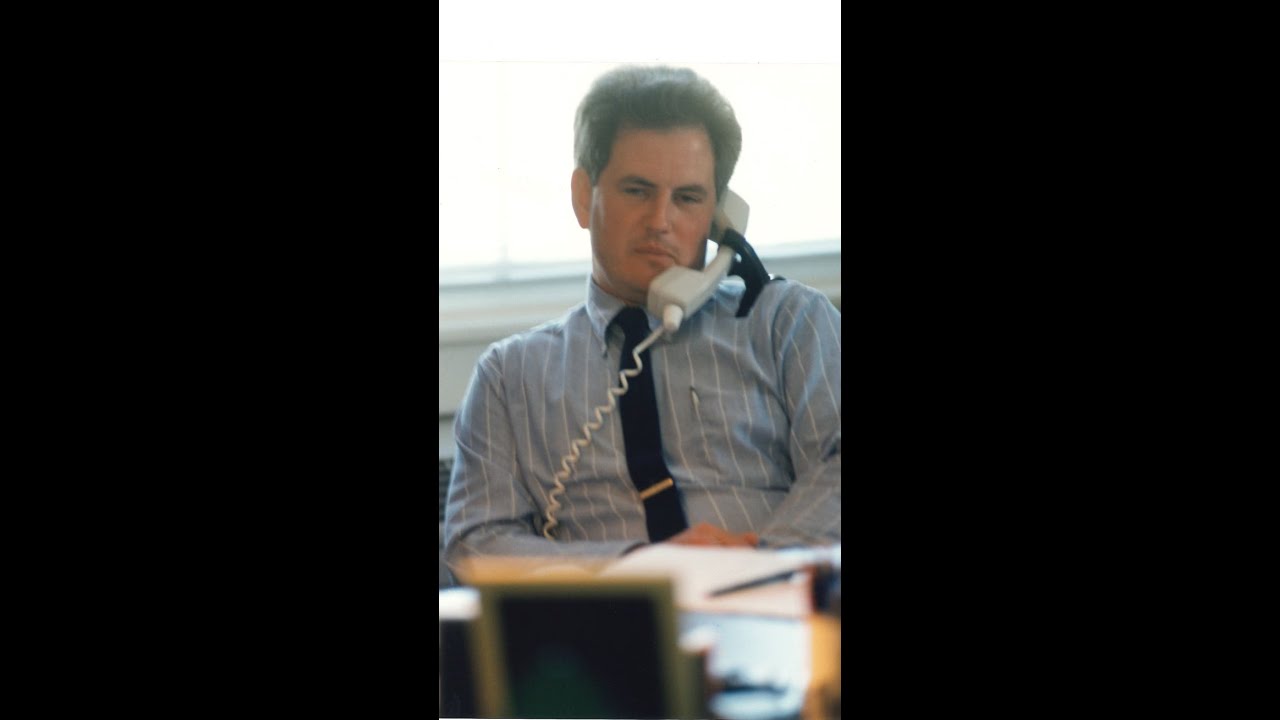 Bob Skipper Retires - Around 120 employees at Western Kentucky University are retiring at the end of this month after taking the Voluntary Separation Incentive Program offered by WKU. Among them, the university spokesman for more than three decades. Amy Bingham talks to Bob Skipper about his career in this week's View from the Hill.

---
Some of the links on this page may require additional software to view.