ISEC Recognition Celebration
Thursday, April 29, 2021 @ 6pm in E.A. Diddle Arena
---
Congratulations Graduate!
The Intercultural Student Engagement Center (ISEC) is proud to sponsor the Western Kentucky University's May Recognition Celebration for students who identify as (Black, Hispanic/Latino, Asian, Native American, and Multiracial). This ceremony will be for both Fall 2020 and Spring 2021 graduates. Administrators, faculty, staff, classmates, and friends will gather to celebrate your accomplishment. The ISEC Recognition Celebration is Thursday, April 29, 2021at 6:00 p.m. (CST) in the E.A. Diddle Arena. There is no cost for students, but graduates must participate in the event in order to receive stole. Each graduate will be presented a stole and recognized for their accomplishments.
The deadline to register to participate in the ISEC Recognition Celebration is April 1, 2021. Late registrations will not be accepted. If additional information is needed, feel free to contact the Intercultural Student Engagement Center at 270.745.5066. More information regarding covid restrictions and guest capacity will be shared after you register.
We have been overwhelmed with interest in the event, and thus have reached peak registration capacity.
Check out our most recent ISEC Graduation Celebration!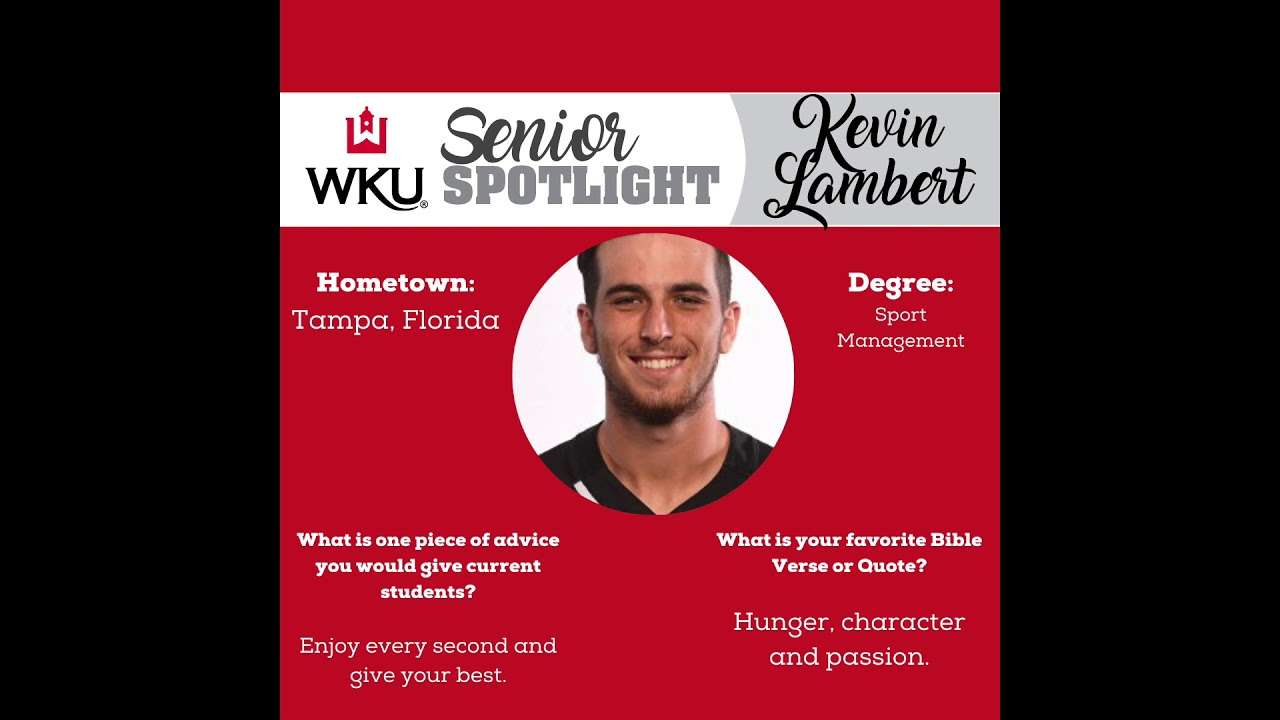 ---
---
---
Some of the links on this page may require additional software to view.