Center for Innovative Teaching & Learning - Video Guides
---
Welcome to the Center for Innovative Teaching & Learning's guide on capturing better audio and video. Watch this three part video series to learn the foundations of capturing good audio and video.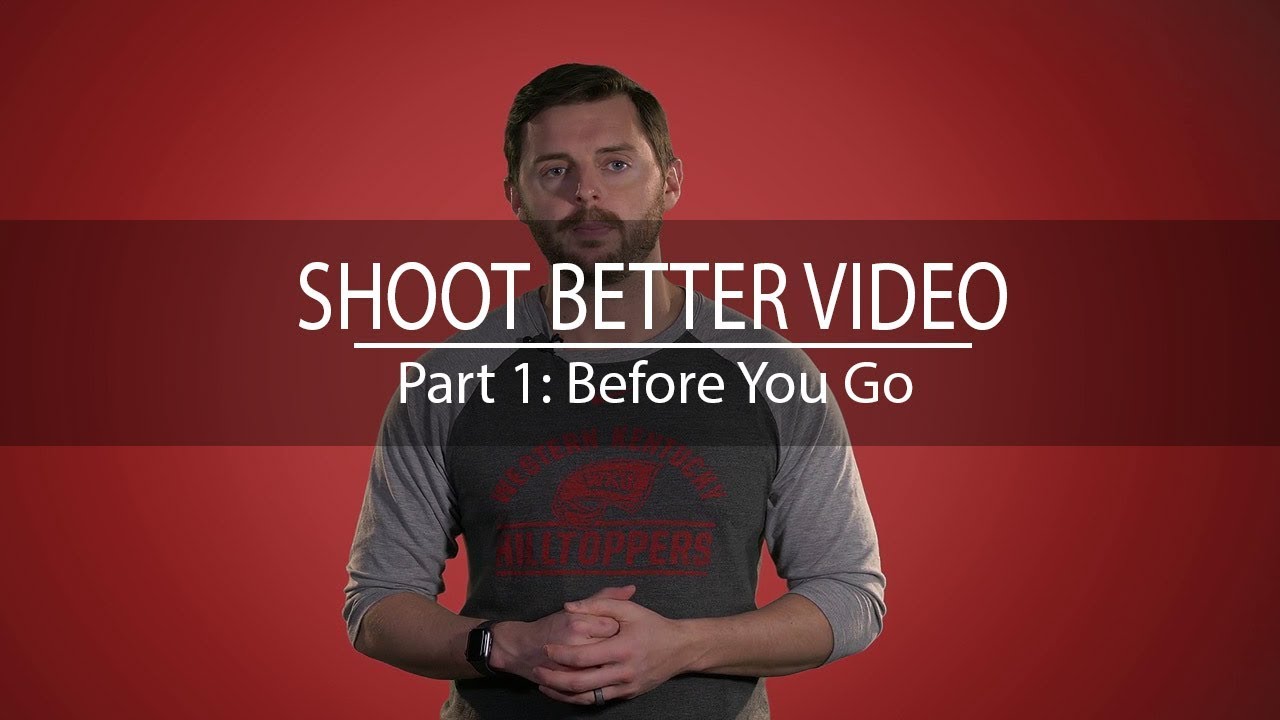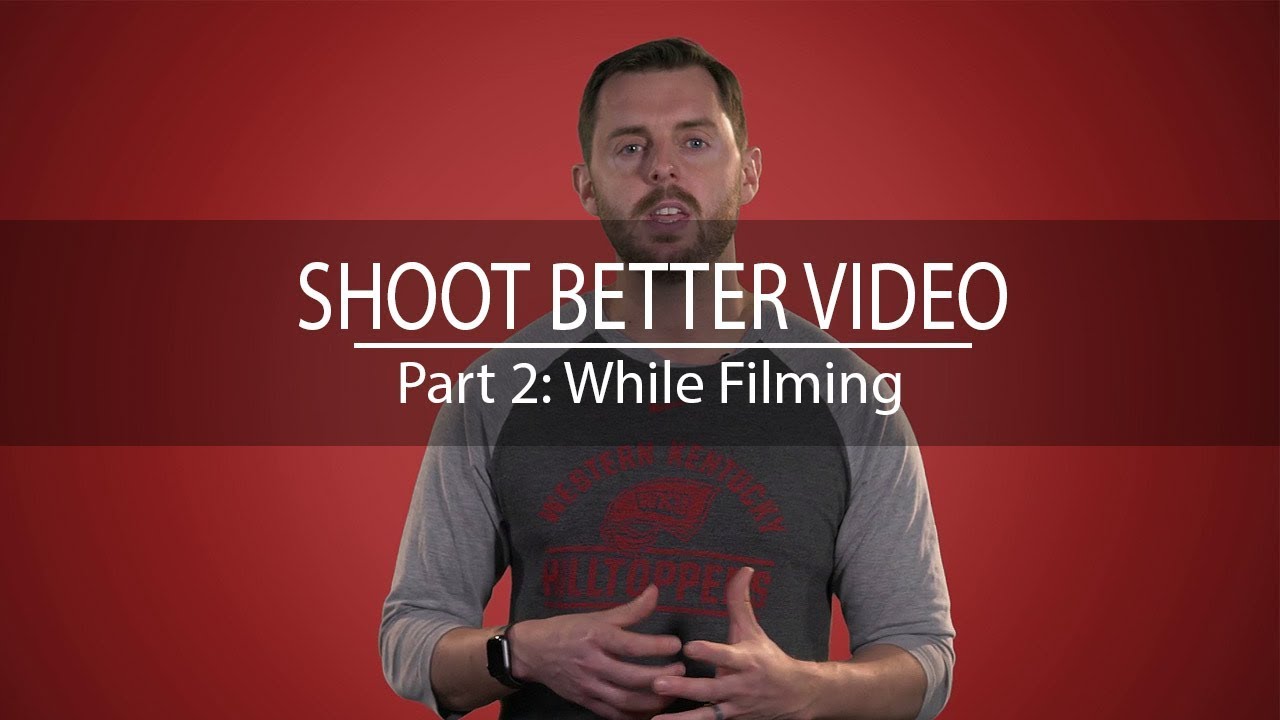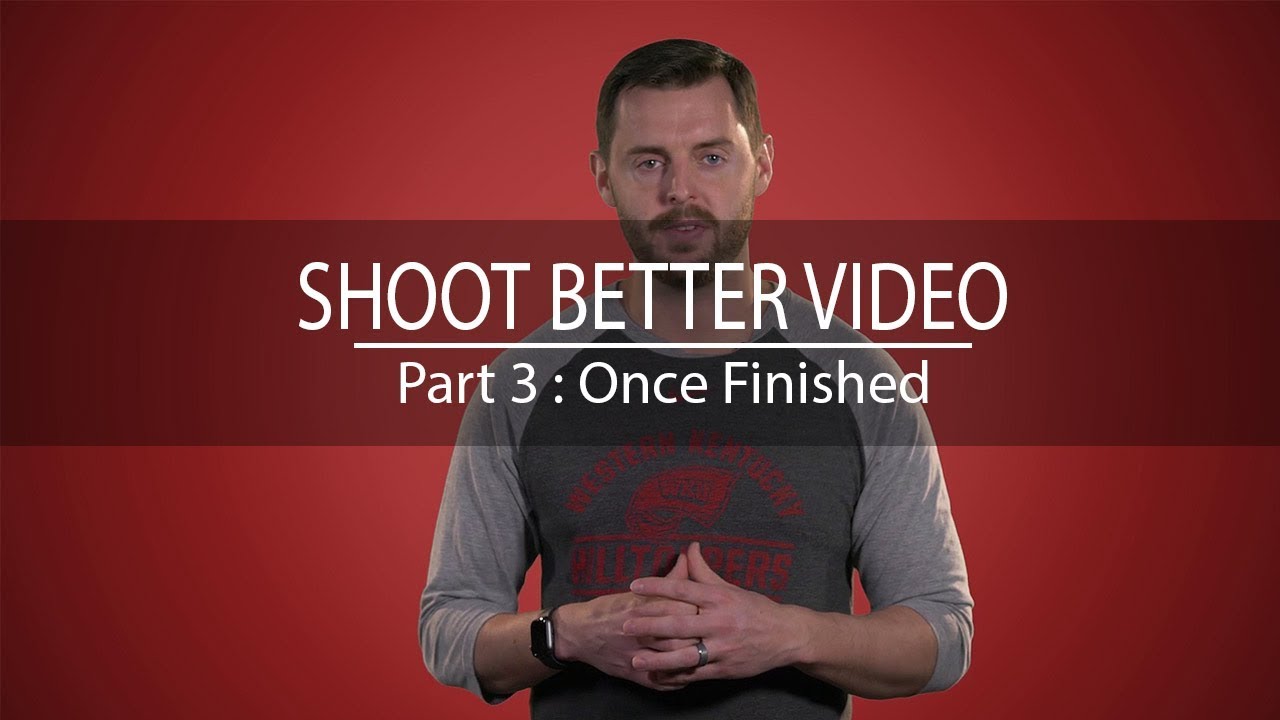 Reference Materials
Click here to download the on-location reference card.
Need audio and video equipment?
Follow this link to rent from TopperTech. TopperTech is located on the first floor of Jody Richards Hall in the large computer lab. Their office hours are Monday-Friday 8:00am-6:00pm.
Want to schedule a group workshop?
Fill out this form to connect with our Multimedia Specialist.
---
Some of the links on this page may require additional software to view.